Barcelona president Joan Laporta has clearly lost his marbles, having claimed that Ousmane Dembele is BETTER than Kylian Mbappe.
Dembele was purchased from Borussia Dortmund for one of the largest transfer fees in football history. At the time, he was ranked among the most promising footballers on the planet.
Unfortunately for the French international, he hasn't really kicked on at the Nou Camp, having had his growth stunted by almost weekly injury problems.
Barcelona fans have fast run out of patience with the winger, who quite simply cannot be relied upon, but club president Joan Laporta appears to be some way away from throwing in the towel.
Quoted by the Daily Mail, Laporta made the quite ridiculous claim that Dembele is a better player than Paris Saint-Germain forward Kylian Mbappe.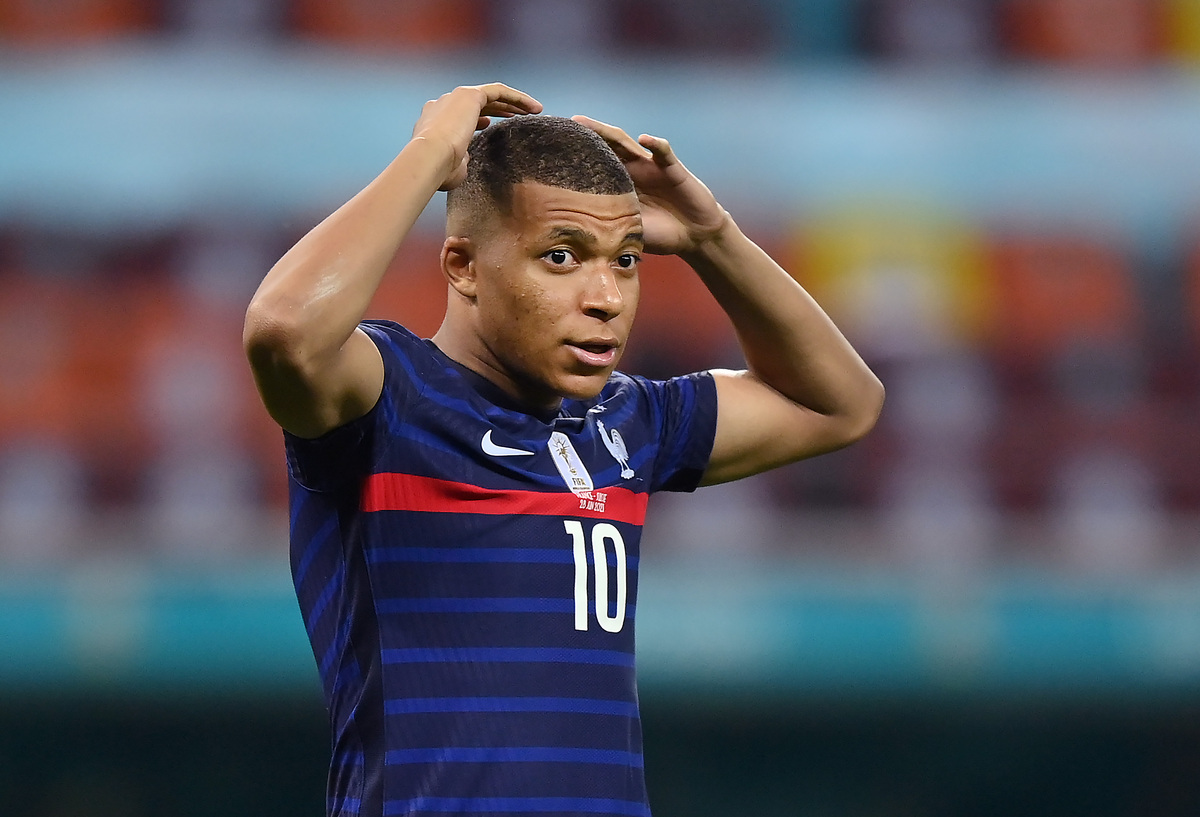 MORE: Club "CONVINCED" they have already agreed a deal for Kylian Mbappe
"We have a very good relationship with Dembele and he wants to stay. We also want him to stay because he's a great player."
"These situations need negotiations with representatives who want the best for the player. I'm enthusiastic about Dembele. He's a better player than Kylian Mbappe."
Dembele has not performed anywhere like the standards set by Mbappe over the years. It's a disgrace that the pair are being mentioned in the same sentence.
In reality, Laporta is probably aware that Mbappe is heading to Real Madrid next summer, so you can understand his reluctance to be at all complimentary…