Everton super-fan Tony Bellew has given his take on the current managerial situation at the club.
Bellew is one of Everton's most renowned celebrity fans and won the WBC cruiserweight title on the Goodison Park turf.
He will have been incredibly disappointed with the way that his season has played out to date, but Rafa Benitez's sacking has provided the club with the opportunity to draw a line in the sand and move forward.
The question mark has been over who will be the man to come in and attempt to steady the ship. Bellew, speaking to talkSPORT, suggested that the club ought to have faith in club legend Duncan Ferguson.
"I think its a bit of a gamble bringing someone in. I do like Frank Lampard but I also think Duncan's done a fantastic job last time."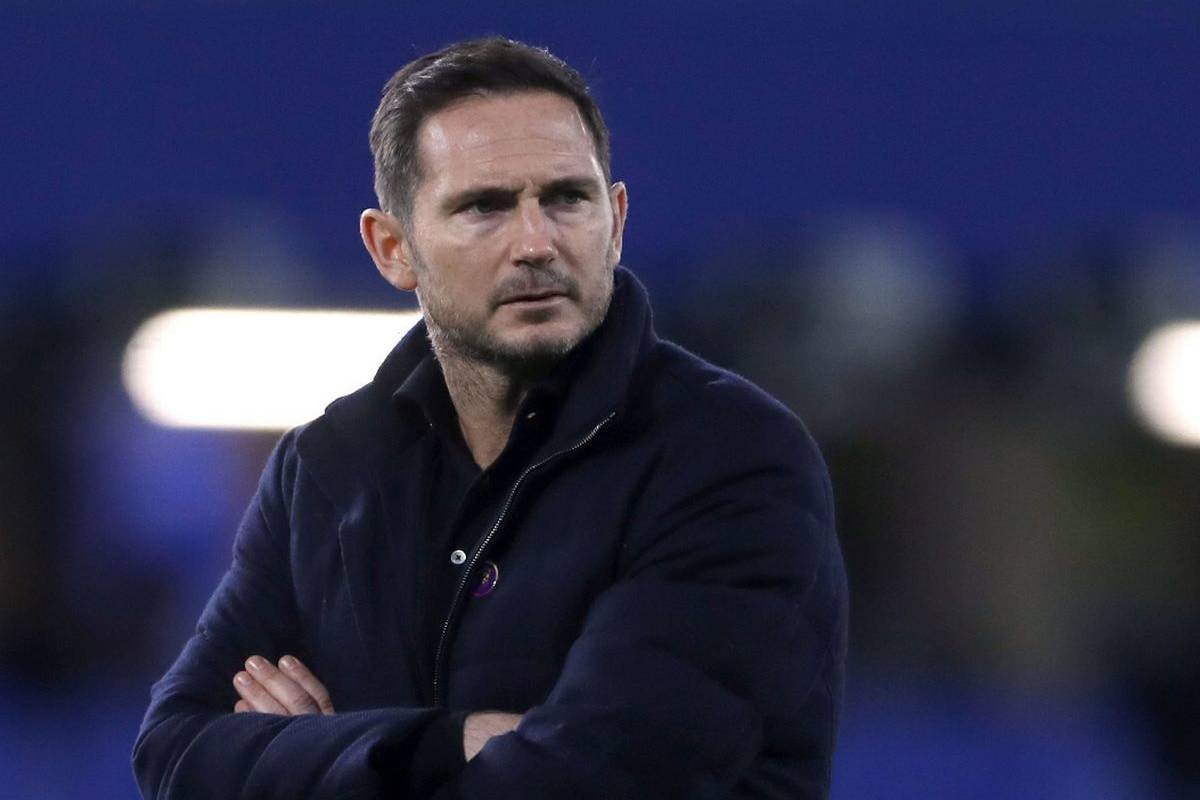 MORE: 'Full agreement reached' for Frank Lampard to return to management, one year after Chelsea sacking
"I don't know, I'm not a football pundit, I'm a man who used to get punched in the face for a living."
You can understand why the loyal Everton supporters would want to see Big Dunc get his opportunity, but it does very much look as though Frank Lampard will be the man to get the job.
Lampard led Derby County to the Championship play-off final before landing the Chelsea job and steering the Eden Hazard-less Blues into the top four, despite a transfer ban being in force.
Bellew, and every other Everton fan alike, ought to be optimistic about what's to come.