The Ivory Coast rugby union was formed in 1990 their most significant achievement to date was their success in qualifying for the Rugby World Cup for their first and so far only time in 1995. They have not qualified since, but came very close in 2011 only to lose to Nambia in the African qualifier for the World Cup.
Some might say their next greatest achievement is this new home and away kit of there's these are a thing of beauty, lovely kit and can be purchased online at any good rugby website at present.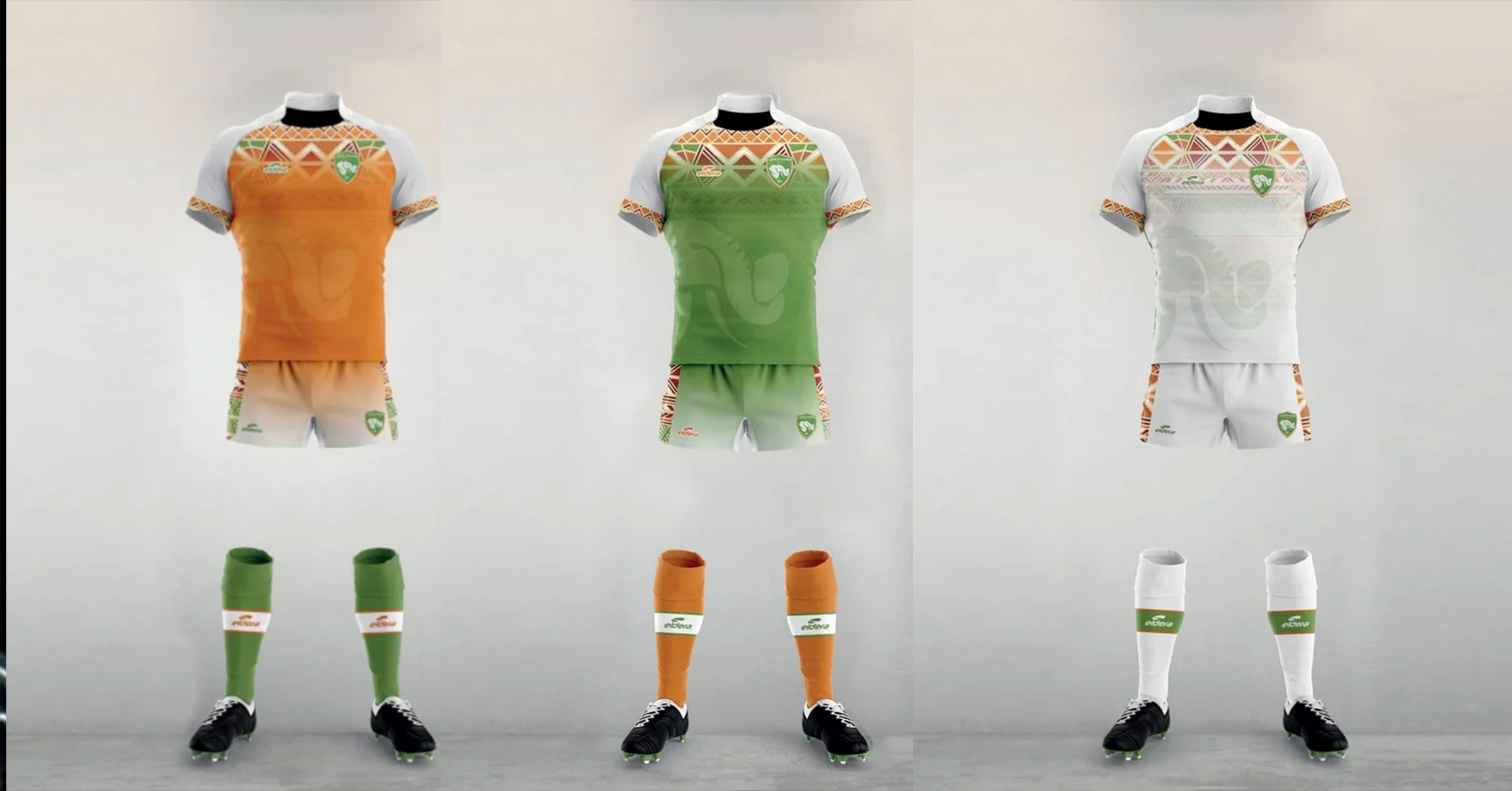 South Africa are the current holders of the Willam Webb Ellis trophy having defeated England in the World Cup final just over twelve months ago in Japan, in what was a major success in what was not a tradition ruby country. Rugby is Africa is always getting bigger and bigger and parts of Africa have the perfect conditions for it to be played and don't forget Namibia who are improving the whole time. But hats off to the Ivory Coast lads, what a jersey.