Kylian Mbappe is reportedly desperate for Paris Saint-Germain to sign Liverpool midfielder Fabinho.
Ever since Mbappe signed his lucrative contract extension with the Parisiens, the suggestion is that he will have more of a say in the decision-making at the top level of the club.
Included in that is the club's transfer strategy. Mbappe is understood to be free to give input into who PSG target in the transfer market, a privilege he is understood to be taking advantage of.
According to a report published by Fichajes, Mbappe has recommended that PSG do all in their power to convince Liverpool midfielder Fabinho to move to the Parc des Princes this summer.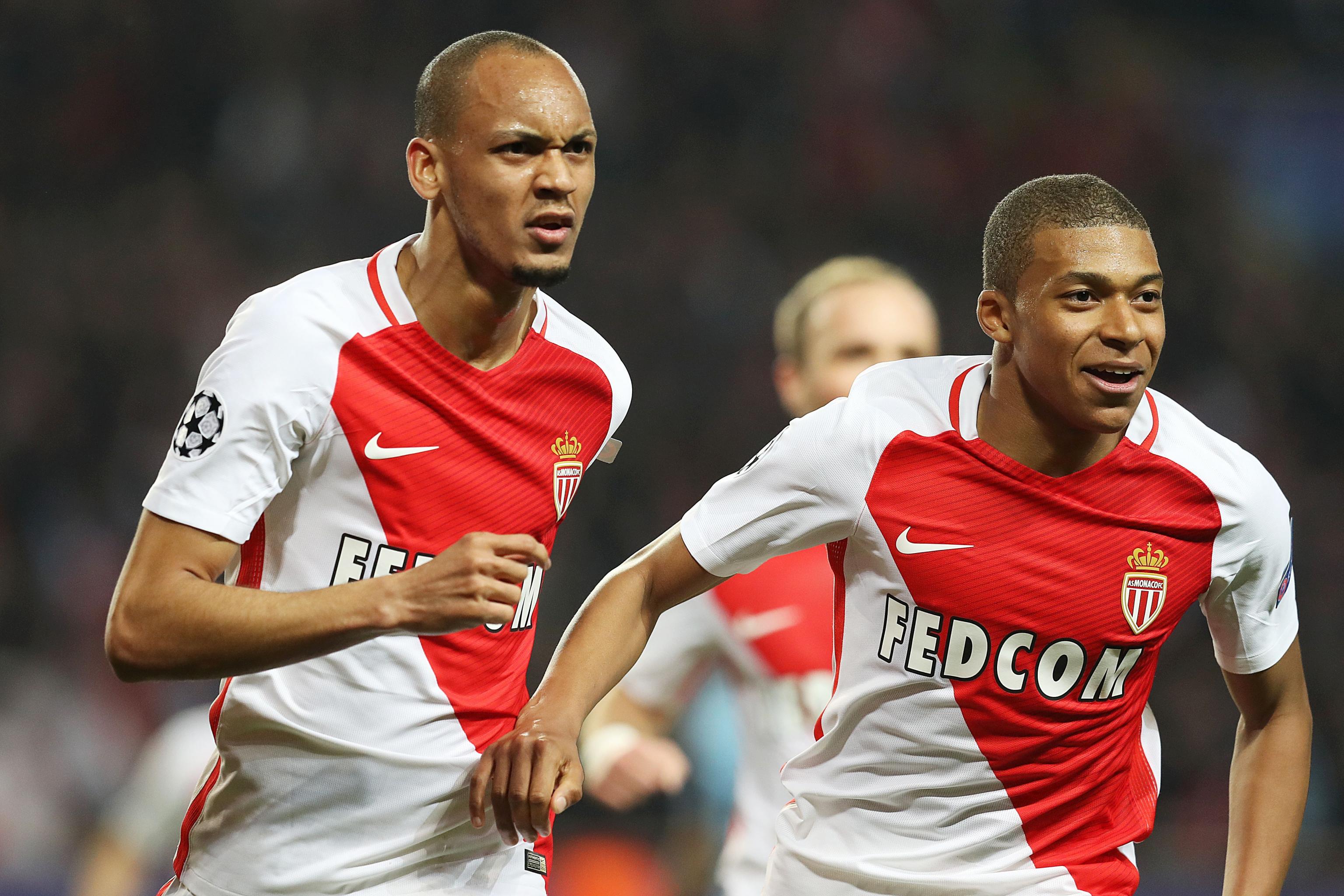 Fabinho, who is widely regarded as one of the finest holding midfielders on the planet, played alongside Mbappe during their AS Monaco days. Mbappe is evidently an admirer.
Whether PSG will take Mbappe's advice and whether Liverpool would be willing to entertain it are two things we are yet to discover, but it's one to keep an eye on as the summer develops.
A midfielder ought to be high on Liverpool's shopping list for this summer, so you can be certain that Jurgen Klopp will be reluctant to sell. That said, money talks…