Kylian Mbappe's wage packet after renewing with Paris Saint-Germain has been revealed in a report by the Daily Mail.
Mbappe signed a contract extension with Paris Saint-Germain on Saturday, once which ended months of speculation that suggested the was heading to Real Madrid.
The deal was announced in front of the Parc des Princes and no doubt left Los Blancos president Florentino Perez absolutely furious at Mbappe's rejection.
It's easy to see why Mbappe has made the decision to remain in Paris, however. When you consider the financial intricacies of his contract, he simply could not turn it down.
Get the funniest stories in sport in 3 minutes with The Upshot, a weekly newsletter spilling gossip, drama and controversy from the world of sport.
It's free, sign up here.
As per the Daily Mail, Mbappe has received an upfront signing bonus of £126m and will be paid £650k-a-week for the three-year duration of his contract.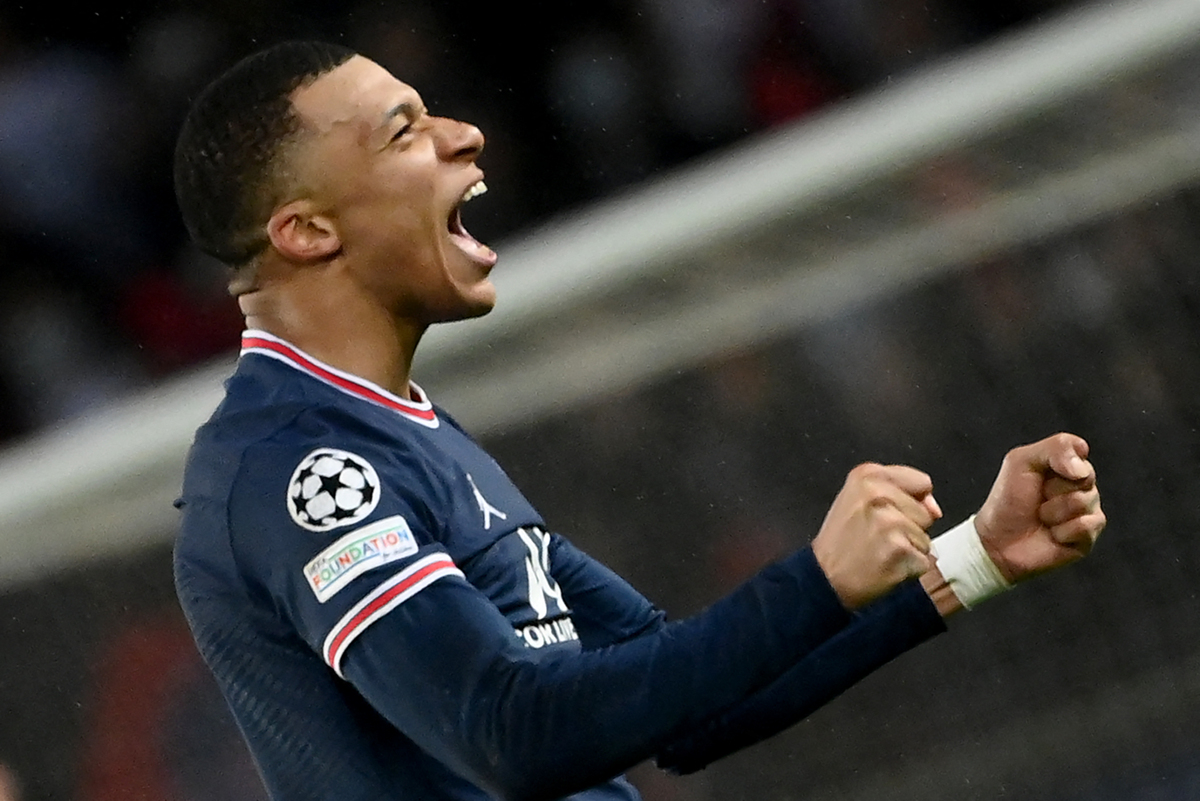 Mbappe is well on track to become the richest footballer ever to have lived, with the potential to pass both Cristiano Ronaldo and Lionel Messi.
The money in football nowadays is just ridiculous and has prompted a changing of the guard. Real Madrid are no longer the creme de la creme…