Kylian Mbappe is expected to formally announce his decision over his future on Sunday, reports talkSPORT.
Mbappe, whose Paris Saint-Germain contract is due to expire at the end of June, has been in negotiations with Real Madrid over the prospect of becoming Florentino Perez's latest 'Galactico' signing.
The Frenchman has not yet decided whether he will be heading to the Santiago Bernabeu, however, instead he has been using both PSG and Real Madrid's desperation to drive up the contract offers.
Get the funniest stories in sport in 3 minutes with The Upshot, a weekly newsletter spilling gossip, drama and controversy from the world of sport.
It's free, sign up here.
He can't keep either party waiting forever, though, and needs to clarify his intentions before we break for the summer. According to talkSPORT, he will, with the final decision being announced tomorrow.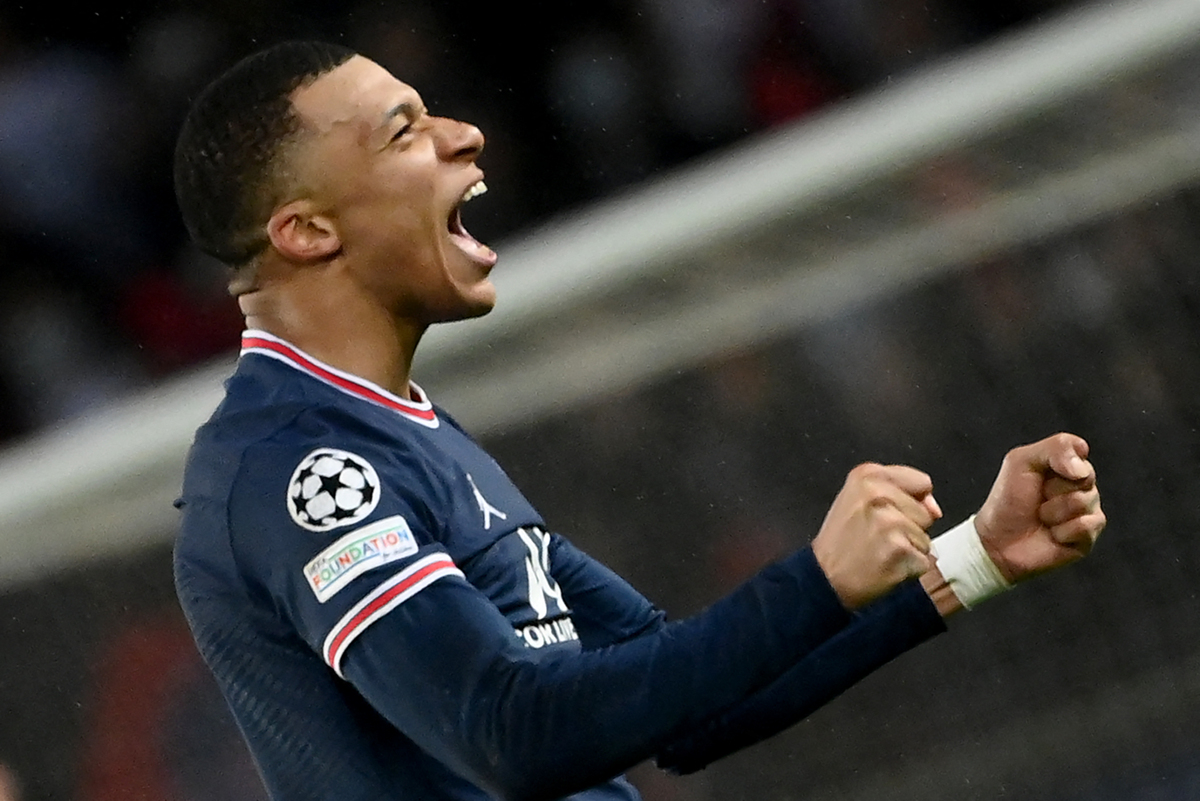 Considering Mbappe is arguably the best player on the planet right now, and looks set to remain at the summit for years to come, this is a decision that will define this era of the beautiful game.
Ultimately, if he stays at the Parc des Princes it will only be because the immense riches of Qatar have convinced him to do so. Moving to Real Madrid would only be about creating a legacy in the sport.
On that basis, we hope that Mbappe does end up moving to the Spanish capital, but considering the current state of football, we wouldn't be surprised if he made the decision of a mercenary…