Manchester City defender Kyle Walker has fallen out with his neighbours over accusations of "swearing and screaming" coming from their back garden.
As The Sun report, Walker's mansion, valued at an estimated £3.5m, is in a rather serene area that is inhabited by some incredibly wealthy and influential individuals.
They're the kind of people that are likely to kick off if their tranquillity is disturbed by "swearing and screaming" coming from the back garden of the Walker residence.
According to The Sun, the noise coming out of Walker's garden, the exact source of which is not mentioned, has left his neighbours disgruntled – and they've made no secret of it.
The neighbours are understood to have requested that Walker's other half Annie keeps the noise down while out in the garden. She was not best impressed with their interventions.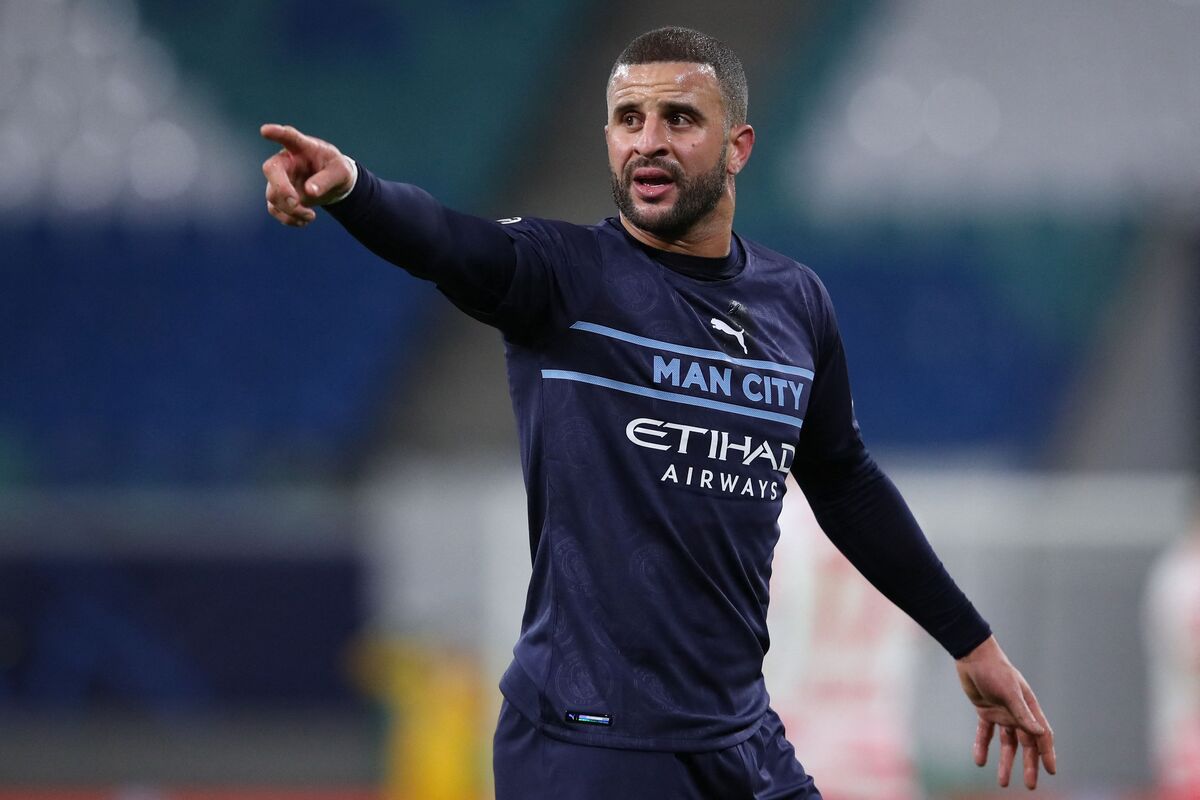 MORE: Roy Keane names just THREE Manchester United players he'd keep beyond the summer
The Man City star himself, as per the report, has tried to cool the situation and make peace with the neighbours, without much luck. Tensions are now thought to be threatening to boil over.
It shouldn't be such an incomprehensible task for Annie to keep the noise down, but should she really have to be concerned about how she's conducting herself on her own property?
That's down to opinion – we just hope that they manage to solve the situation before it breaks out into a full-scale war.