Former West Ham United midfielder Luke Chadwick has revealed his shock at Kurt Zouma's inclusion against Watford on Tuesday.
Zouma has been slated over the past few days as a consequence of his abhorrent treatment of his cat.
The Hammers defender was caught on camera kicking and slapping the feline in front of his child.
Needless to say, West Ham have condemned his actions, but manager David Moyes still made the contentious decision to start him on Tuesday night.
That decision hasn't gone down particularly well with those who have an affiliation to West Ham, Luke Chadwick included.
West Ham were the first club that Chadwick played for after permanently departing Manchester United.
He still holds a keen interest in current affairs at the club, and he told CaughtOffside during an exclusive interview:
"It's a strange situation. I'm incredibly surprised that he played last night [on Tuesday]."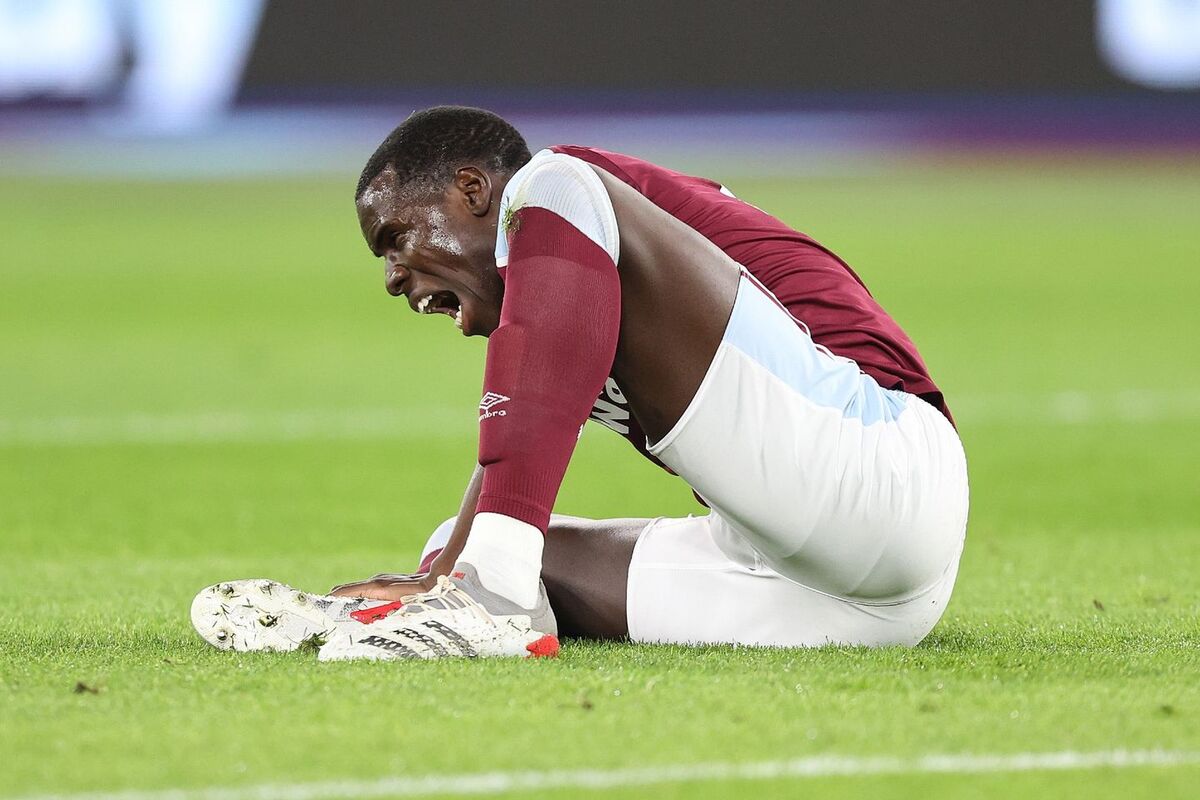 MORE: (Video) Michail Antonio asks reporter killer question over Kurt Zouma cat-kicking scandal
"It's a very disturbing thing to see, cruelty to animals. It's something I find hard to comprehend. I don't think a precedent's been set with this, it beggars belief how these videos happen and then get out online."
"You'd hope something's done, both at the club and maybe a large donation to an animal cruelty charity. But how it's dealt with on a playing level I've got no idea where you'd even start with something like that."
Ultimately, Moyes is the man who ought to answer for Zouma's inclusion, but the club should simply not have allowed his participation in the fixture.
To suggest that it was merely a footballing decision is nonsense. In some cases, managers have a responsibility to look beyond the pitch – this was one of those.