West Ham defender Kurt Zouma faces up to four years in prison as a consequence of his cat-kicking, reports the Daily Mail.
Zouma sparked outrage in the football world on Tuesday after a video went viral that showed him kicking his cat.
West Ham swiftly condemned his actions before Zouma himself released a statement apologising and insisting that the cat is loved and looked after.
Zouma's inclusion in West Ham's starting XI yesterday evening was a pretty strong indication that he will not be facing any sort of severe punishment for the act of cruelty.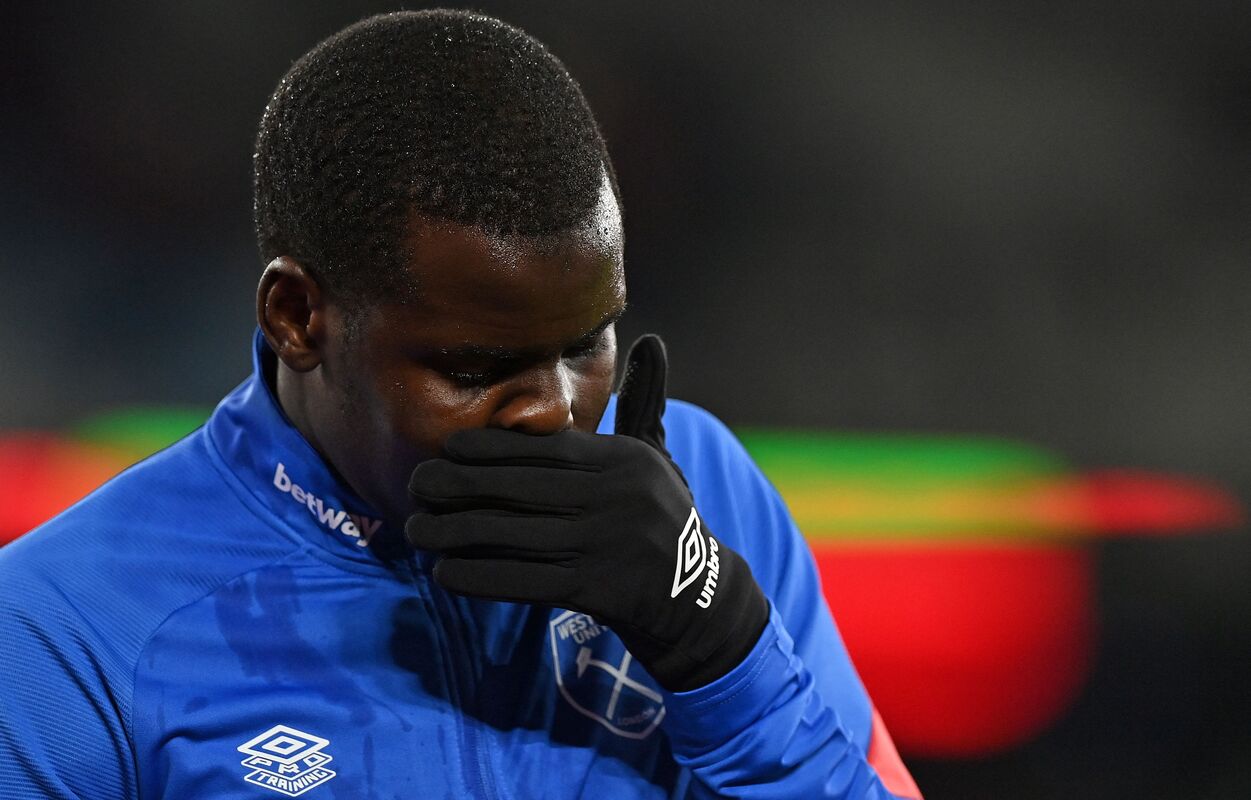 MORE: (Video) Former England goalkeeper says kicking a cat is WORSE than racism
However, as is reported by the Daily Mail, French animal rights group La Fondation 30 Millions d'Amis have now filed a legal complaint against the player.
French law states that were Zouma to be found guilty of the offences alleged against him, he could face up to four years imprisonment in his native country.
It's unclear at this point in time exactly how likely that is to materialise, but these are concerning times for the former Chelsea centre-back, that's for sure…