West Ham United defender Kurt Zouma has avoided going to prison for THAT viral video of the Frenchman abusing his cat.
Zouma was royally cancelled by the entire world earlier in the year after a video did the rounds on social media of the Hammers star kicking and slapping his cat, all while laughing away with his brother and son.
West Ham took firm and swift action against the player, dealing him a £250k fine, but with the RSPCA having launched an investigation into Zouma's wrongdoing, you figured losing cash could be the least of his worries.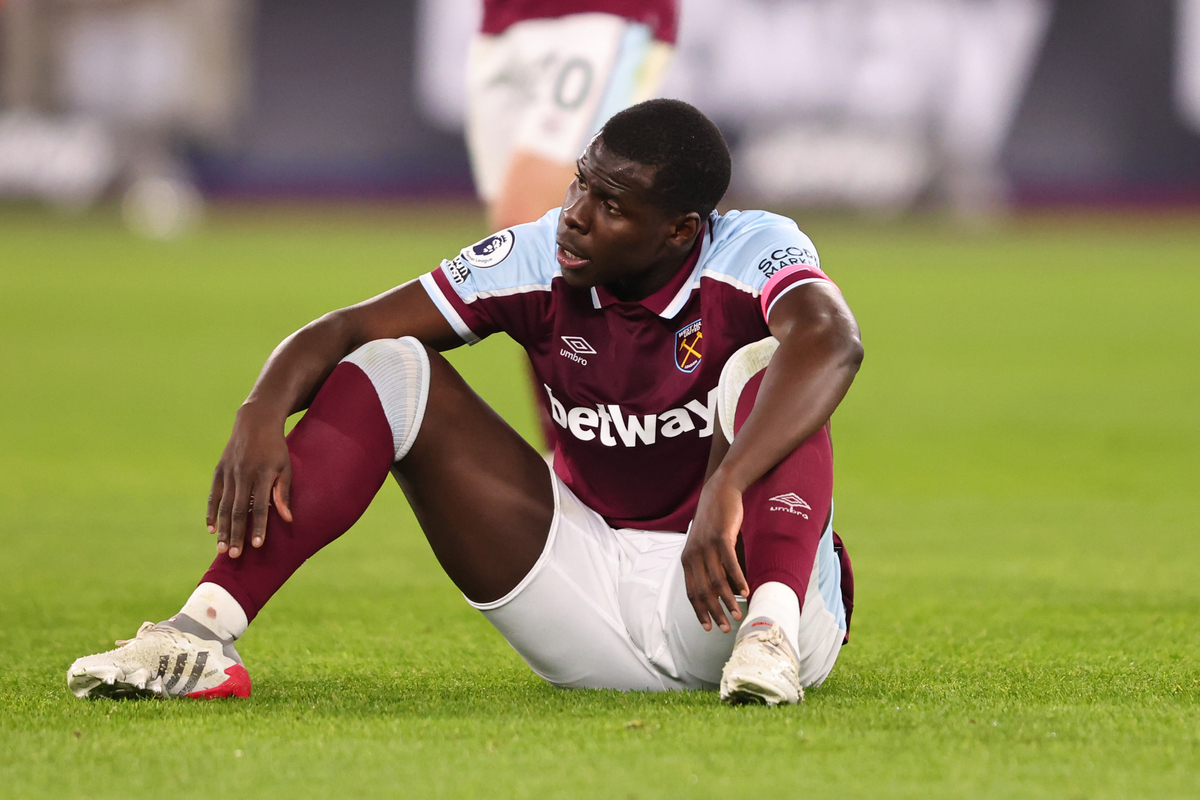 As is reported by the Mirror, the case has now come to a resolution in a court of law, and thankfully from Zouma's perspective, the decision has been made that his actions were not worthy of serving prison time.
Zouma will instead be forced to do 180 hours of unpaid community work and will also be banned from owning a cat for five years. In truth, that's the least punishment he could have expected for his abhorrent actions.