Kurt Zouma has permanently signed away his cats as a consequence the viral video which sparked outrage across social media.
Zouma, who signed for West Ham United on a big-money deal from Chelsea last summer, had the world in uproar after a video went viral of him appearing to abuse his pet cat.
The Frenchman was unlikely to be forgiven anytime soon for his alleged actions, with the woke brigade catching wind of the abusive implications and, quite rightly, thoroughly cancelling him.
Zouma, despite the worldwide scrutiny, continued playing for West Ham, with the club condemning his actions but all the same insisting that he did not warrant a suspension or worse.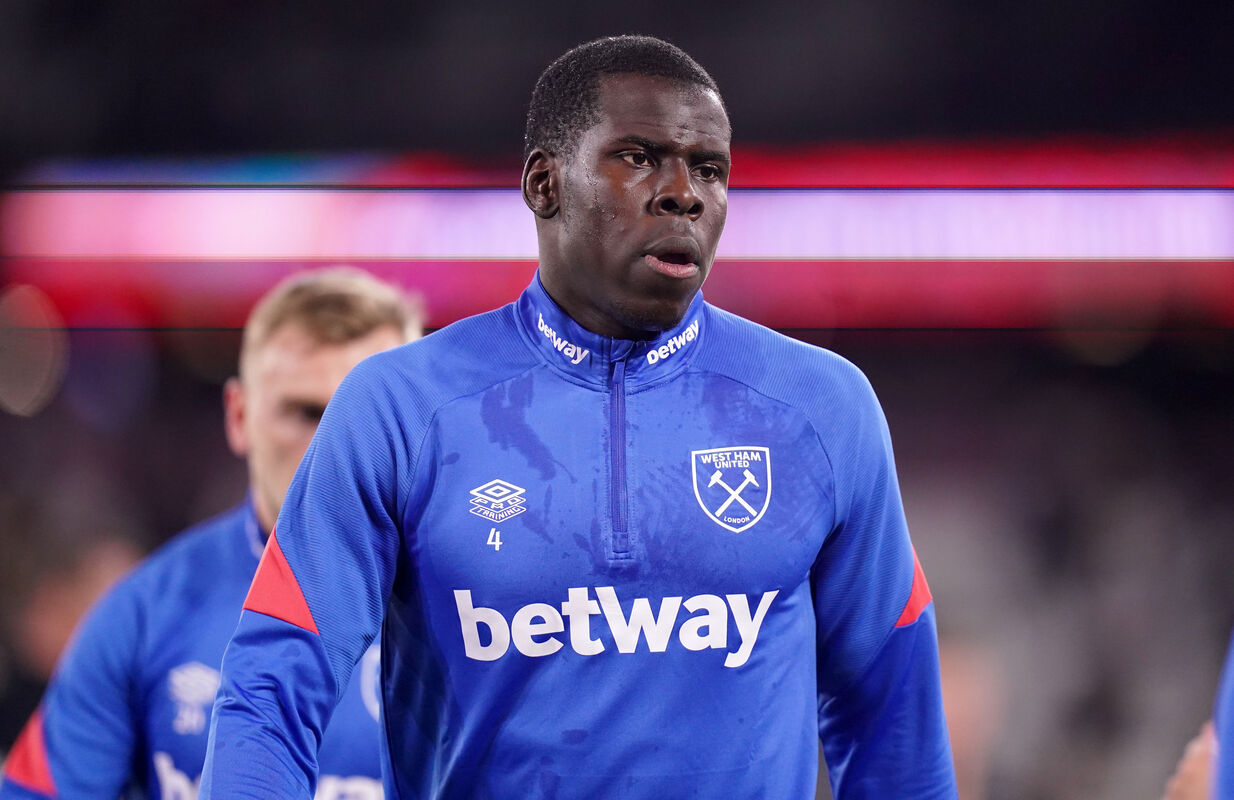 Thankfully, the criminal courts have taken further action against him, with The Sun reporting that his pets have been revoked as punishment for his contemptible conduct.
"What he did was disgusting and prison isn't too extreme," said one source, who insisted that Zouma heading behind bars was not out of the question considering the offence.
While it remains unlikely that Zouma will serve time behind bars, the fact remains that there has been considerable damage done to his image – that is very much irreparable.