KSI has reaffirmed his belief that he is the greatest YouTube boxer and is coming for Jake Paul's crown.
KSI made his boxing debut against compatriot Joe Weller, winning by stoppage. After grabbing the mic at the end of the fight, the British social media sensation called out the entire Paul family.
Ultimately, it was Logan who agreed to fight him. The first fight, which was white collar, ended in a majority draw. The pair then made their professional debuts in front of a sellout U.S crowd.
KSI triumphed via a close split decision and has not fought since. He has focused on his music, while Jake Paul has been making a name for himself in the boxing world.
Still, despite Paul having added Ben Askren and Tyron Woodley (x2) to his record, KSI still believes that he is the best YouTube boxer – NOT his American rival Paul.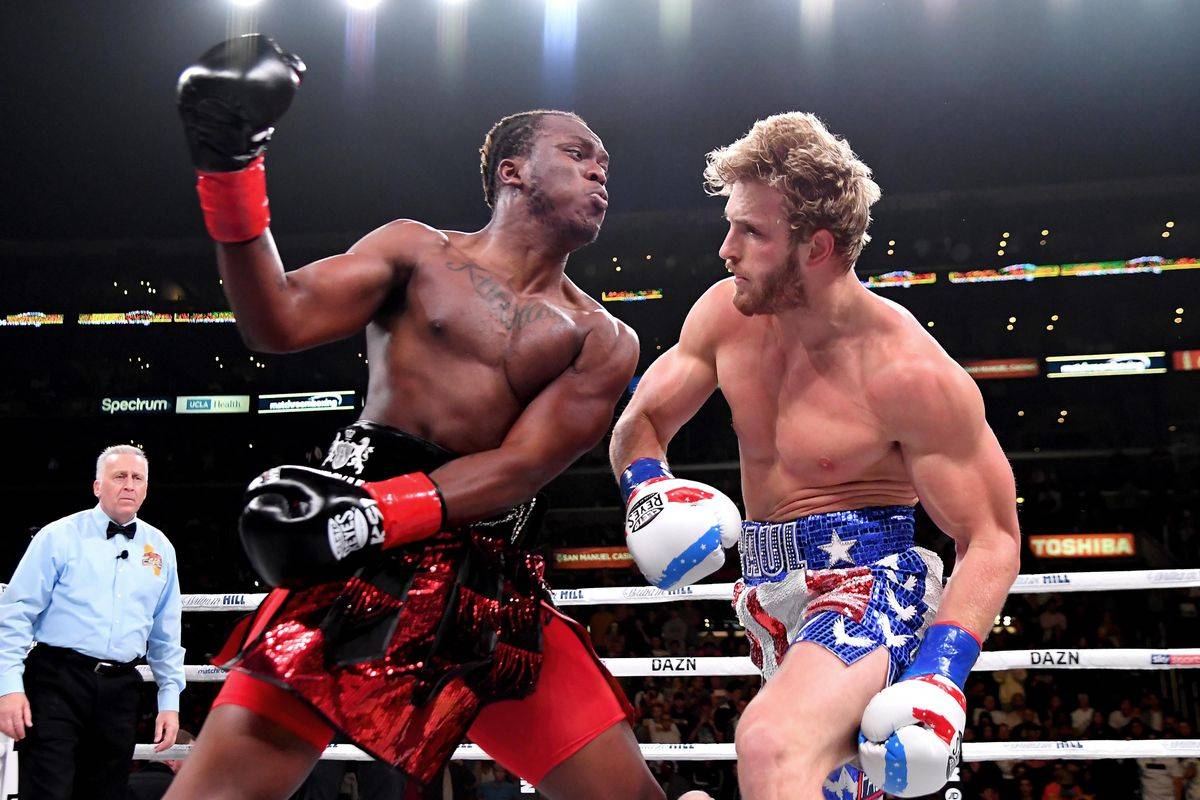 He's quoted by The Sun saying "Do you not understand who I am? I'm the king baby. It was Joe Weller, Theo Baker and then me. I took it to crazy levels and then was like I am out I will do music for a little bit but now I am back."
"I am so excited to get back in the ring and I will show everyone that I am the greatest YouTube boxer. And then there will be silence from all of these haters."
"I have been watching all of these p****** like Jake [Paul] and Austin [McBroom] thinking they are sick, just wait."
It's big talk from KSI, who looked unrefined and wild the last time we saw him in the boxing ring. Has there been any marked improvement since? Well, we shall see…