KSI has called Jake Paul a "c**t" during an appearance on Logan Paul's podcast. Awkward.
KSI has a long-standing beef with Jake Paul. The two YouTubers faced off in the ring after the American defeated KSI's close friend AnEsonGib via a first-round TKO.
However, the British social media sensation made the decision to focus on his music and put his boxing career on the shelf, where it remains to this day.
He has never confirmed on record whether or not he will be returning to the sport in the future, but if he does, a fight with Jake Paul could still be on the cards.
KSI, appearing on Logan Paul's podcast 'Impaulsive' after the release of their collaborative mineral water, revealed his true feelings towards Jake – and there was no mixing his words.
---
"I still f*****g hate [Jake] him, I'm sorry, Logan."
"I think he's a c**t. Obviously he's smashed it, he's killed it, with what he's done — fair f*****g play, it's pretty good."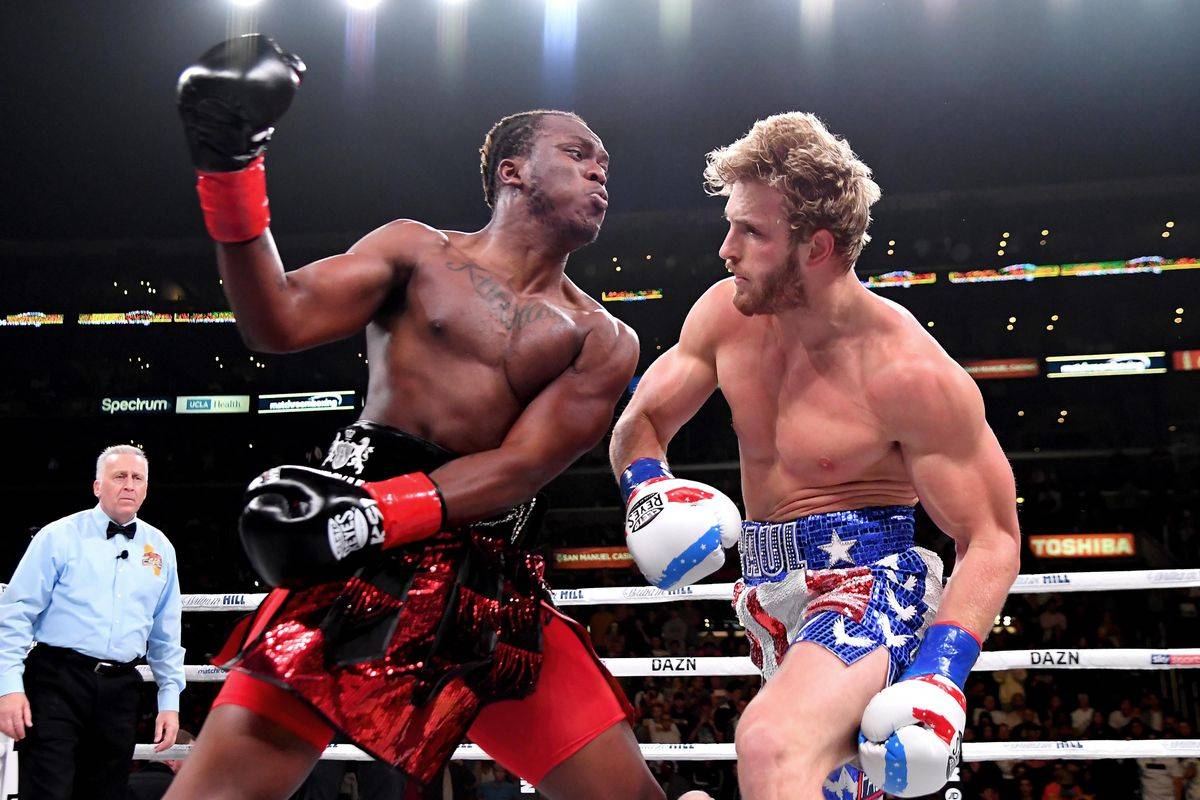 MORE: Tony Bellew vs Jake Paul fight "exciting" says promoter Eddie Hearn
"The way he knocked out Tyron Woodley, stupid. People are saying it's fake, it's not fake, he cleaned him out and it was a great shot."
"But for me, I can't in my heart be like, 'Ah, I like him now.' I can't."
---
Credit to KSI for not being fake just because he was facing Logan's brother, he wore his heart on his sleeve. 
Fans of the YouTube boxing scene could begin to get excited that their feud is to be reignited and a future fight considered. We'll all just have to wait and see…