YouTuber-cum-rapper-cum-boxer KSI has shown off his ripped physique as he prepares to return to the ring this August.
KSI has not stepped through the ropes since he defeated Logan Paul by split decision in their rematch way back in November of 2019.
The British social media star has instead decided to focus on developing his music career, which he has had a huge amount of success with.
KSI has produced top ten after top ten hits, all while touring the world and performing for huge crowds. He has thoroughly made it in the music world.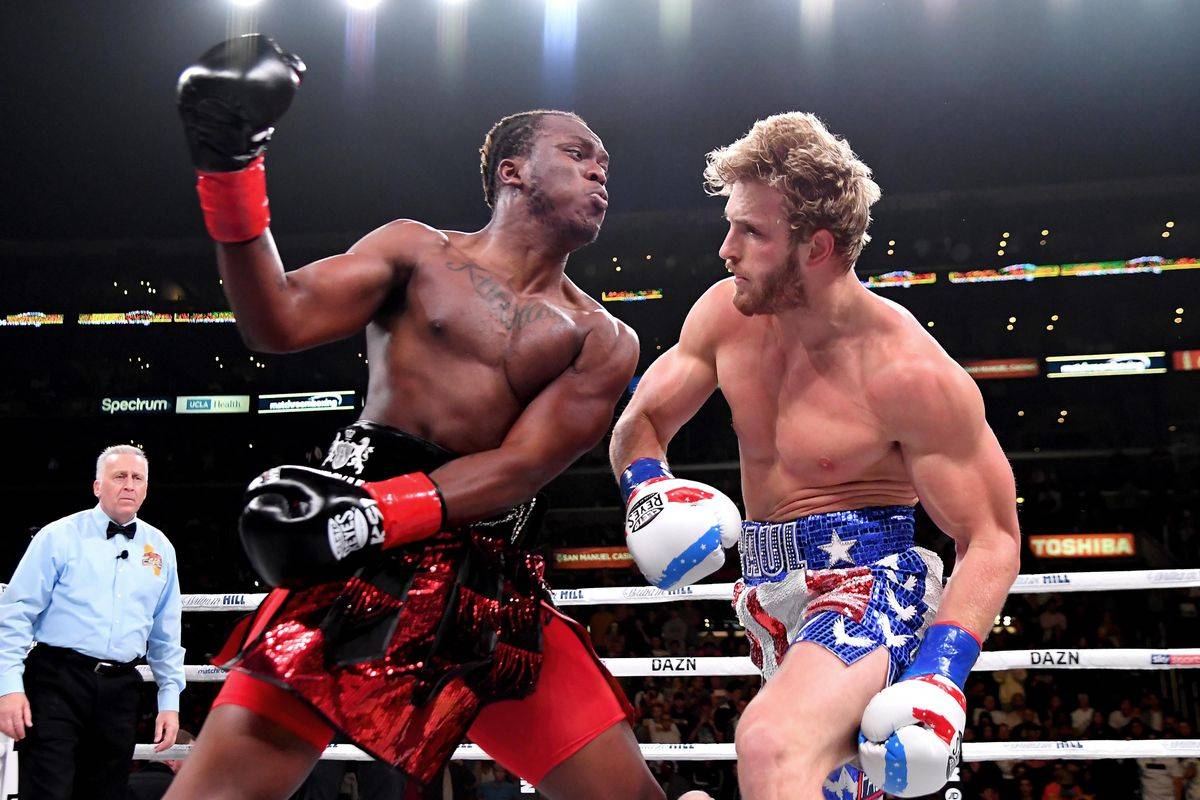 Now he has done that, though, he appears ready to return to boxing and begin his preparations for his eventual fight with Jake Paul, Logan's brother.
While we know that KSI will be returning to boxing this August, his opponent has not yet been confirmed, despite speculation it'll be Alex Wassabi.
Regardless of who it is, they ought to be apprehensive. KSI looks to now be in the very best shape of his life – as he revealed while on stage…
Fitneek is back 😈 pic.twitter.com/XXl8DLKbbw

— KSI NEWS (@ksinews_) May 15, 2022