KSI has revealed that he has made a return to the boxing game with the sole intention to 'expose' Jake Paul.
KSI last stepped foot in the ring back in 2019, defeating Logan Paul as the pair made their professional debuts.
In his period of absence, Paul has become a 5-0 professional and is now set to fight an actual, real-life boxer.
Meanwhile, in the same month, KSI will be fighting another YouTuber. The pair are not, on the surface of it, at the same level.
That said, KSI is intent on fighting Jake Paul sooner rather than later – it's the only reason he returned to boxing.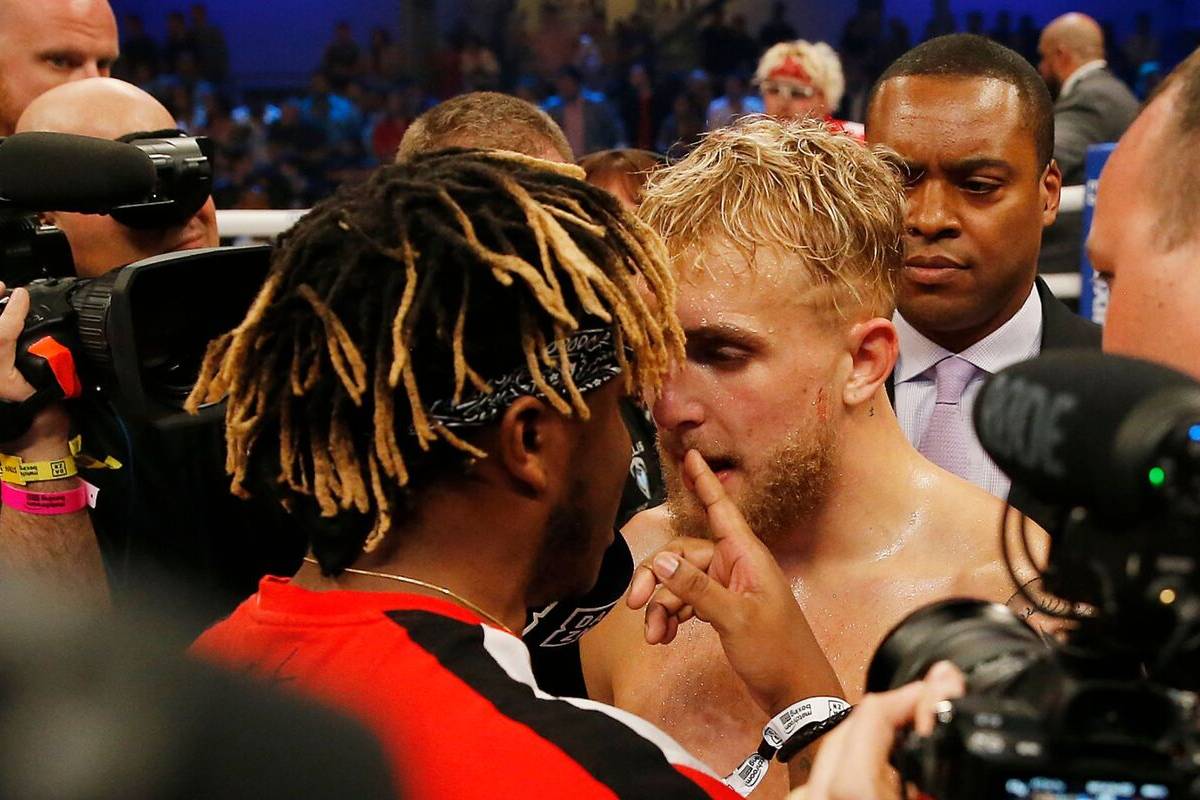 KSI is quoted by The Sun saying, "Why the f*** do you think I am here? Why do you think I have come back?"
"Everyone thinks Jake Paul is sick. He's not. He's not good, and I'm going to expose him."
KSI ought to focus on winning his upcoming fight before he tries to engineer a fight against Paul.
After all, were he to lose to a YouTuber, and Paul was to beat a boxer, it'd make no sense to see these two go toe-to-toe.