YouTuber KSI has ruled out the possibility of him fighting Artur Beterbiev – unsurprisingly.
KSI made his return to the ring earlier in the year at the O2 Arena, fighting two different opponents on the same card, on the same night – winning them both by TKO.
Granted, one was a rapper, Swarmz, and the other was perhaps the worst 'pro' fighter in existence, but he won them both and in style, so credit where it's due.
Still, you wouldn't expect to see him stepping in the ring with some of the best in the business, hence why he clearly has no interest in fighting Artur Beterbiev.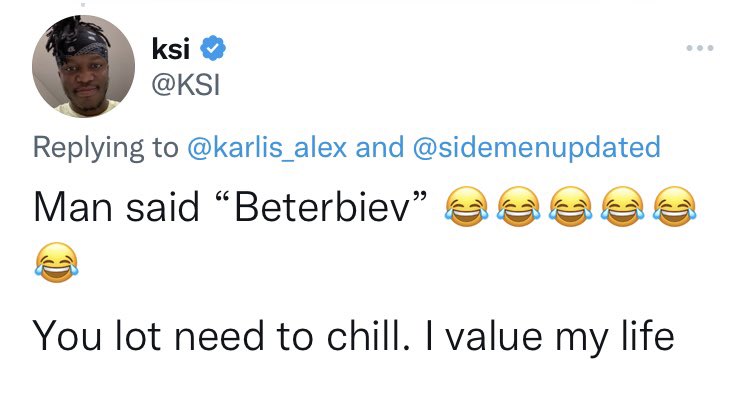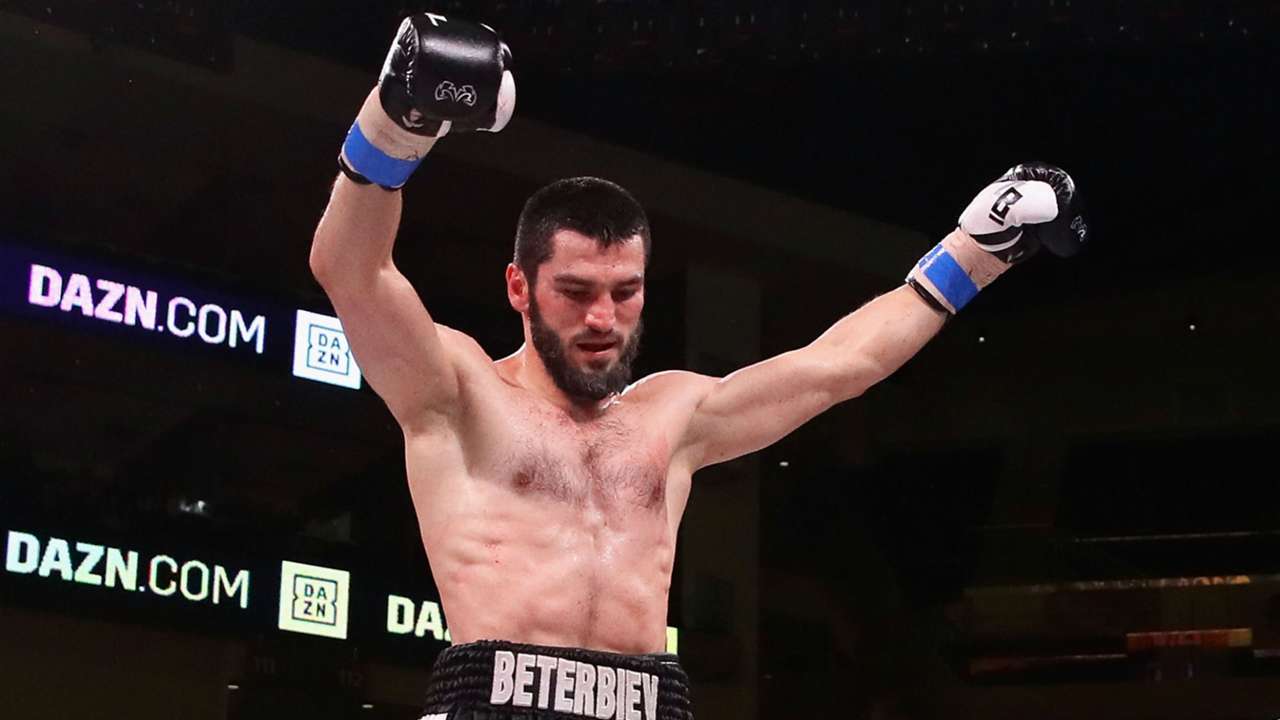 This is where, in contrast to Jake Paul, KSI deserves his plaudits. He hasn't deluded himself into thinking that he can make in-ways in professional boxing.
Jake Paul is adamant that he will be challenging for world titles within a few years, while KSI recognises that he's merely a YouTuber and wouldn't stand a chance.
We'd still be interested to see him step in the ring against Beterbiev, though, just for the science. It wouldn't be pretty – and KSI knows it.