YouTube superstar KSI has made his prediction for the upcoming Jake Paul vs Tommy Fury bout.
KSI, who is one of the biggest names on the internet, made his professional boxing debut against Jake Paul's brother Logan two years ago.
He won via split decision, with Logan having been deducted two points for punching KSI while he was down.
KSI has since been long-linked with a fight against Jake Paul, which is expected to materialise later down the line, but not before the American takes on Tommy Fury, brother of Tyson.
With KSI being a compatriot of Fury's and no fan of the Paul brothers, you'd have expected him to throw is support behind the Briton. However, that hasn't proven to be the case.
Quoted by the Independent, KSI predicted that Paul will get the job done, "I see Tommy losing, you know why? I see him s***ing himself on the big stage."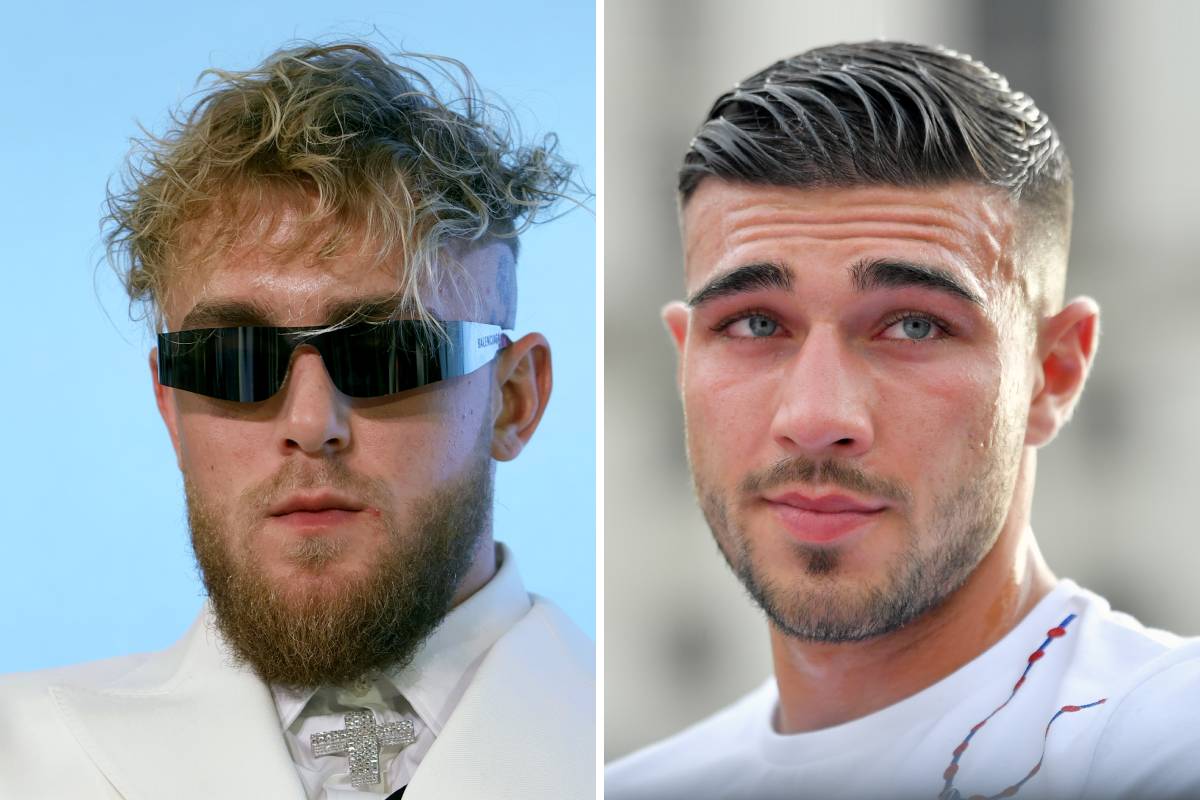 MORE: Jake Paul makes ambitious knockout prediction for Tommy Fury bout
"I think that's it, he knows you've got everything, you're ready, you could f*** him up, but will you be able to act on the night? And he's just not sure."
While you could argue Fury is the more experienced boxer out of the two, he hasn't ever fought on a stage as big as this. Jake Paul has, on numerous occasions.
Until he makes his ring walk on December 18th, we won't know for sure if he can handle it.