KSI has compared himself to one of the top heavyweights on the planet after winning two fights in one night.
Despite KSI's two opponents on Saturday night being, by some distance, the worst fighters on the entire card, the YouTube star can only beat what's in front of him.
He will now be looking to kick on and strengthen his CV in the same manner Jake Paul has by fighting, and defeating, big names in the combat sports sphere.
Still, even though KSI has not fought anyone of any kind of calibre just yet, he has still compared himself to one of the top heavyweight boxers in the world.
He's quoted by the Mirror saying, "These guys think they can mess with me, but once they feel the power, it's dangerous bro. I'm moving like Deontay Wilder in these streets man. It's scary, no-one wants it."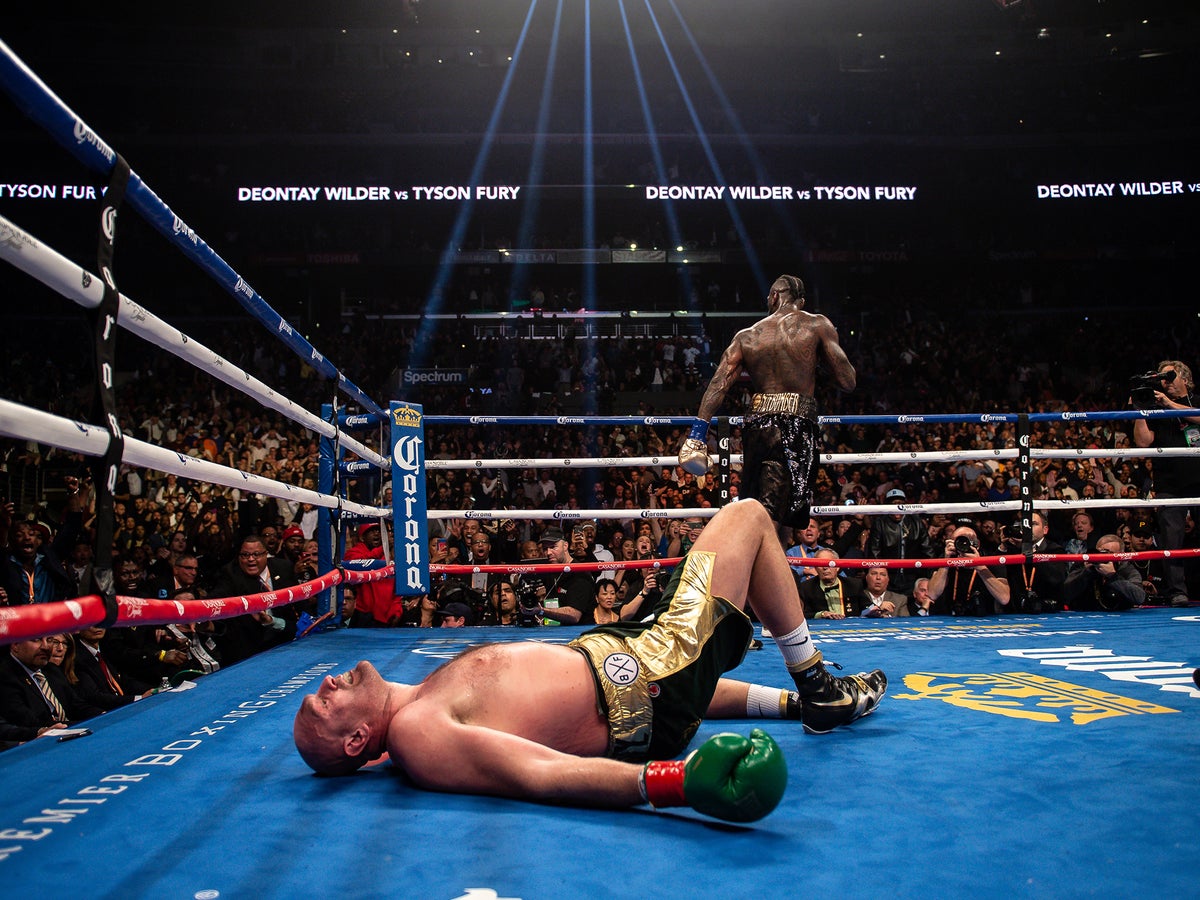 KSI probably does hit hard, but let's remember that he fought two taxi drivers on Saturday night and was unable to actually knock out either.
Swarmz gave up while on the canvas, while the referee had enough of hearing the apparent pro-boxer winging about being hit on the back of the head.
KSI needs to fight better opponents and actually sleep them if he wants to compare himself to a fighter like Deontay Wilder – but we're sure he knows that.