Richard Keys has urged Manchester United forward Marcus Rashford to STOP feeding hungry children and focus on football.
Rashford has earned much recognition for his commendable efforts towards ending child poverty in the UK.
Not only is he one of the most talented footballers that England have on offer, but he's also an inspiration off the field, an example for the next generation.
Unfortunately, there are a minority of ignorants within the football community who feel it necessary to criticise Rashford for his extra-curricular activities.
There are some who believe he ought to focus on his football, rather than getting involved in politics, one of whom is Richard Keys.
In his latest blog post, Keys wrote, "You see – this is where it gets complicated when pop stars/footballers and the like start to want to get taken seriously – and they forget about the day job."
"Marcus Rashford is also a good example of that. What he did to tackle child hunger was wonderful. But leave it there Marcus."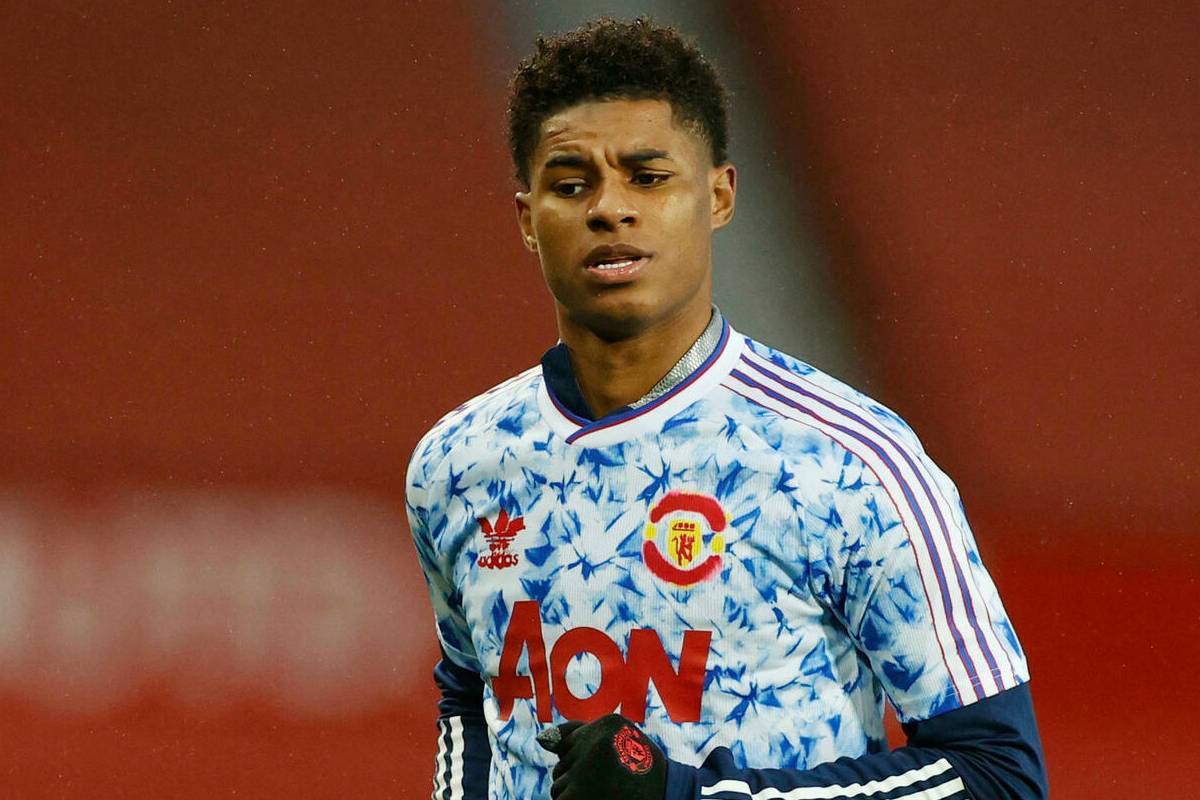 MORE: Man United's wage bill ROCKETS with 23.1% increase after summer of cash-splashing
"Solskjaer was right – get back to you doing what you're paid for. There's a need for massive improvement there."
Rashford has made 183 appearances for United and scored 57 goals – one every 3.21 games. Making 46 appearances for England he's scored 12 goals – one every 3.83 games. For a striker – is that enough?"
Rashford broke onto the scene as a teenager and is still only 24-years-old. For Keys to be using his goal record as reasoning for him to stop feeding hungry children is utterly bizarre.
He has never been more influential off the field than he was last season, yet still, Rashford contributed 21 goals and 15 assists for Man United. Stick that in your pipe, Dick…