Following his release from the WWE, Keith Lee is being accused of trouble-making behind the scenes.
Waves have been made in the WWE world this week after the company released 18 fighters on Thursday.
Among them was Keith Lee, with the reasoning behind his departure unclear. The official word – 'budget cuts' – but situations of this nature are rarely as straightforwardly explained as that.
We have now been offered further insight as to the actual reasoning behind the WWE's decision to let Lee go, and what's being heard through the grapevine places the blame on the fighter himself.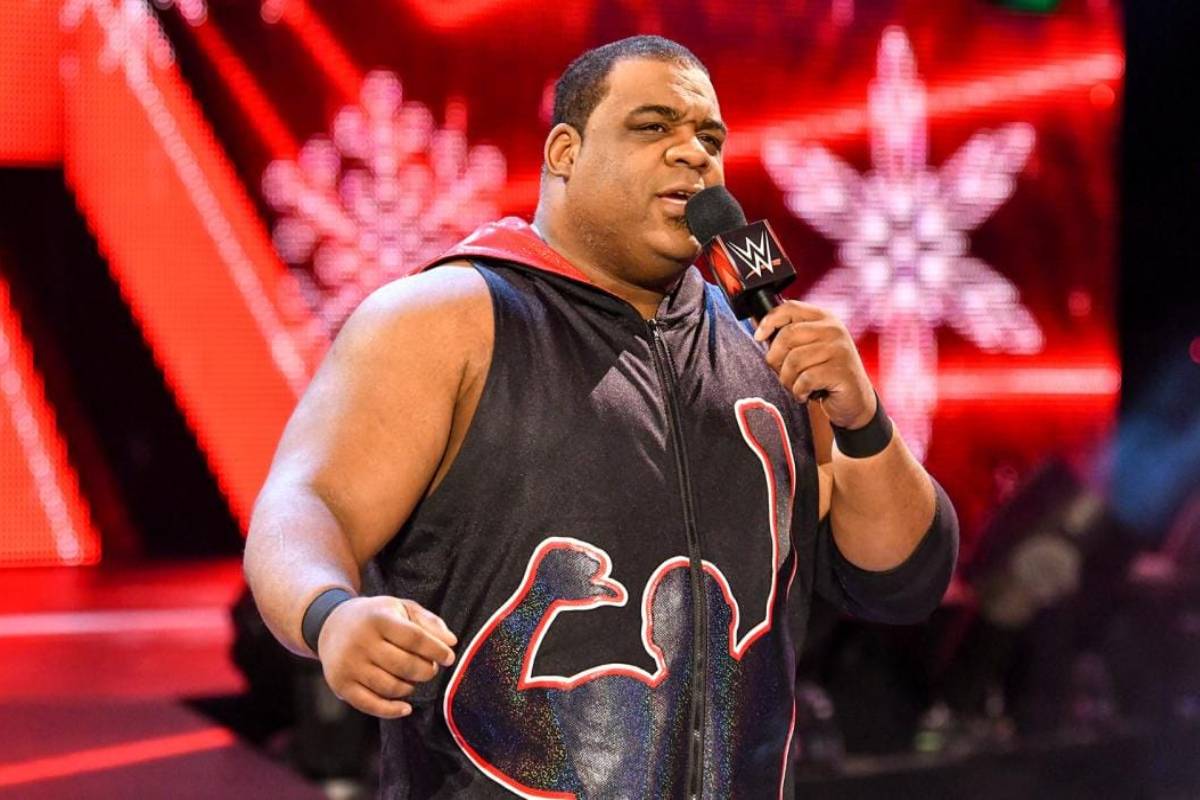 MORE: WWE insider reveals that there are '10 others' who could be released as cuts continue
Wade Keller said this week on the PWTorch VIP podcast that Lee had developed somewhat of a negative attitude behind the scenes, with the now-former WWE star having become a bad egg.
If Lee was dragging people down in the WWE after growing unhappy with life in the company, it was probably the right decision from Vince McMahon and co to let him go.
The difficulty is that we will likely never know for sure what the truth is. It's very easy for the WWE to blame the fighters in order to keep the fans off their back…