Roy Keane has revealed his belief that there are only THREE players in the Manchester United squad that deserve to stay under new management.
Man United suffered yet another disappointing result away at Aston Villa on Saturday evening. Having led 2-0 via a Bruno Fernandes brace, the Red Devils capitulated after Philippe Coutinho was brought on as a substitute and stumbled to a 2-2 draw.
Predictably, Roy Keane, Man United's harshest critic, was not particularly impressed with the manner in which they collapsed under pressure from Steven Gerrard's Villa. Post-match he revealed his belief that only THREE players deserve to stay in the squad once the new manager is appointed.
"How many would I keep you mean? I don't know, I really don't."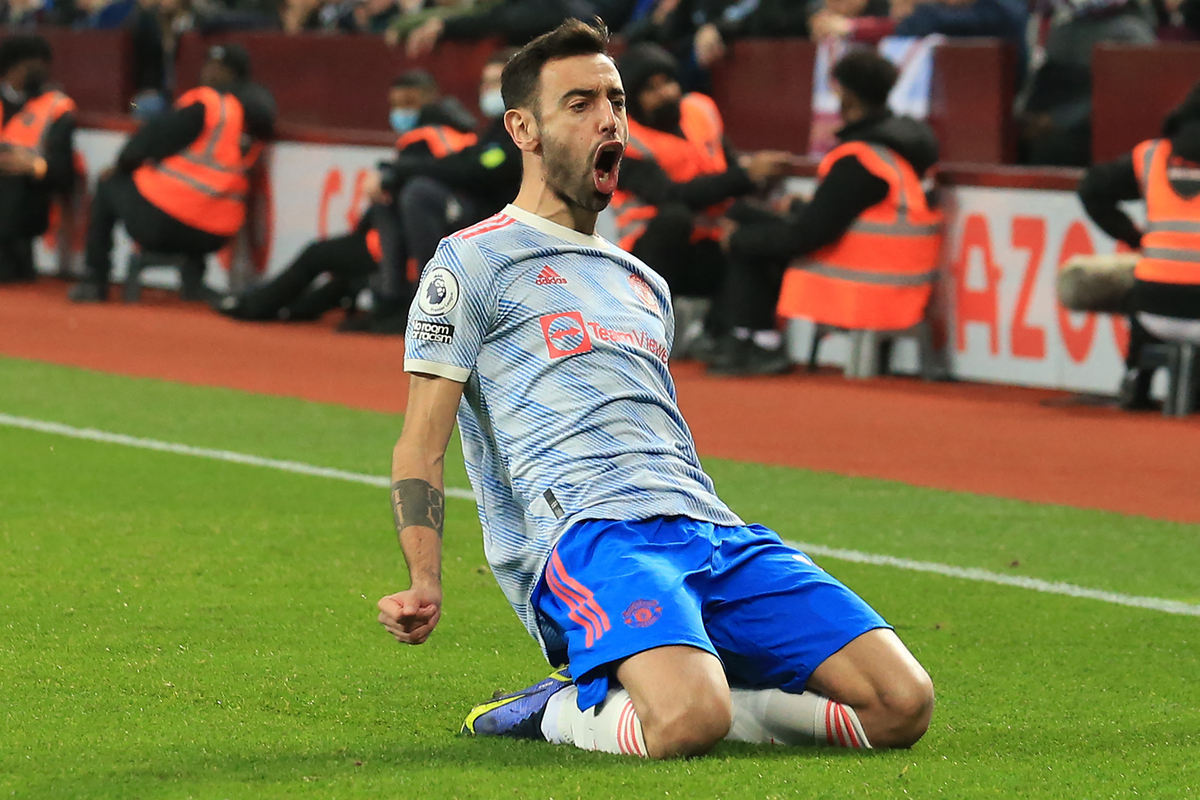 MORE: Thomas Tuchel SLAMS Romelu Lukaku's performance as Chelsea lose to Man City
"Bruno, people like [Cristiano] Ronaldo, it's not all doom and gloom. You have [Raphael] Varane, you have some good young players there." [Quotes via the Daily Mail]
Man United do have some top quality players within their ranks, but it's the sheer amount of deadwood that they have been lumbered with that poses a problem to whoever takes the reins from Ralf Rangnick.
A club of Man United's size will not accept continual trophyless seasons while a squad overhaul takes place. There is a HUGE rebuild job ahead, but the future manager also, somehow, needs to keep them competitive.