Roy Keane has not been convinced by recent comments made by Manchester United skipper Harry Maguire.
Keane has been vocal in his criticism of the Red Devils defender in the past, not only as a result of his substandard defensive performances, but also the comments he has given in interviews throughout his side's recent struggles.
Maguire has continually insisted that the squad are aware their performances have not been good enough and are working on solutions, together, to save their season. We are yet to see any actual evidence of that being the case.
The England centre-back spoke to the United media team in the week, spouting more of the regurgitated garbage that is not likely to convince any considerable portion of the fanbase. They've heard it all before.
💬 @HarryMaguire93 says the dressing room is together and is determined to go on a winning run ✊🔴#MUFC

— Manchester United (@ManUtd) January 8, 2022
As you could probably have predicted, Keane has not shied away from giving his view on Maguire's recent comments. Speaking live on ITV on Sunday evening, the Irishman said:
"How many times has he said that? I wouldn't listen too much to what Harry has to say. I judge a player on what he does on a football pitch, not what rubbish he comes out with about 'we need to stick together'."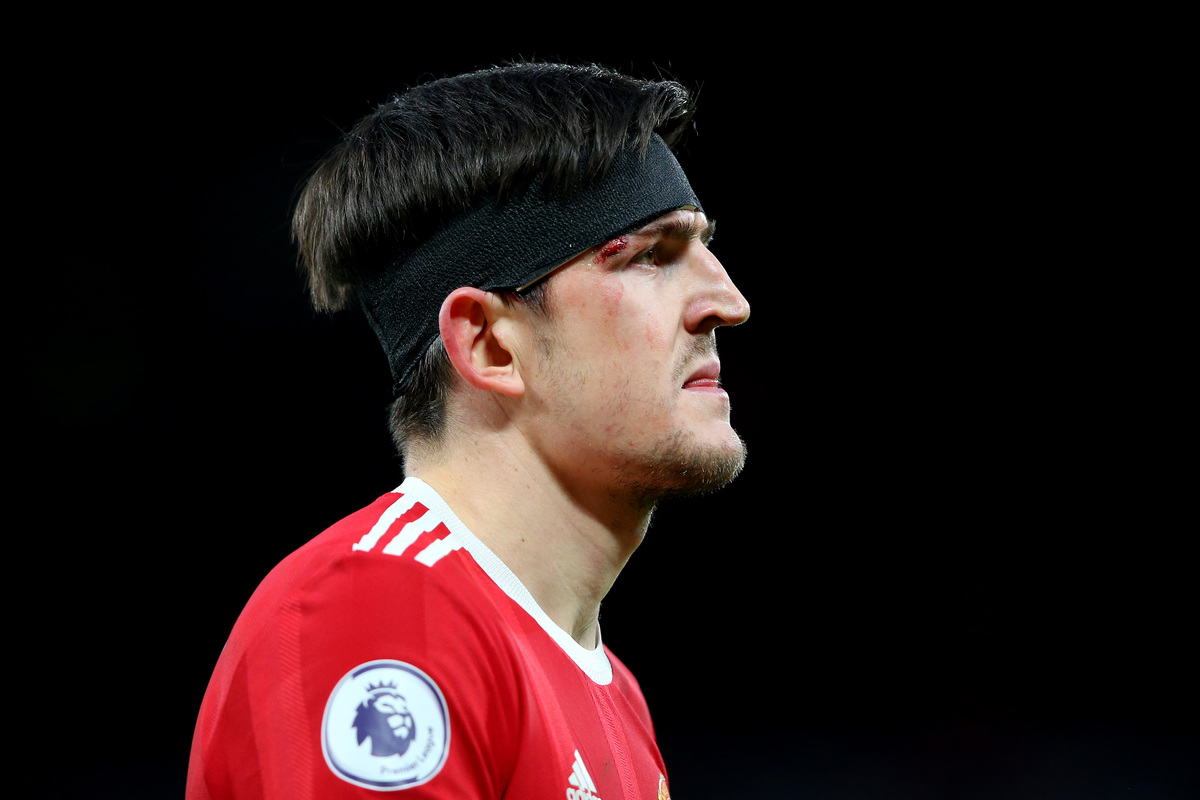 MORE: Manchester United lashes out at "bad journalism" linking him with transfer to European giants
"Judge a player on what happens on a football pitch. United aren't doing enough, but Aston Villa at home, you'd expect them to turn up and put in a good performance."
"It's not been good enough recently."
As the old cliche goes, actions speak louder than words, and Man United's actions have been rather self-destructive this campaign. Maguire has been one of the main offenders.
A home tie with Aston Villa ought to be considered a good opportunity to reach the next stage of the FA Cup, but is anyone actually convinced that United are going to avoid another disaster on home turf tonight?