Real Madrid striker Karim Benzema has been found guilty by a court in Versailles in relation to the Mathieu Valbuena blackmail scandal.
This is a situation that has been hanging over Benzema's head for several years and resulted in his exile from the French National Team, from which he has recently returned.
As is reported by the Daily Mail, Benzema, along with four others, were implicated in the blackmail of Mathieu Valbuena over a sex tape that was stolen from his phone.
Benzema has always denied any wrongdoing but was today found guilty of complicity in an attempt to blackmail his former teammate and was subsequently read his punishment by the court in Versailles.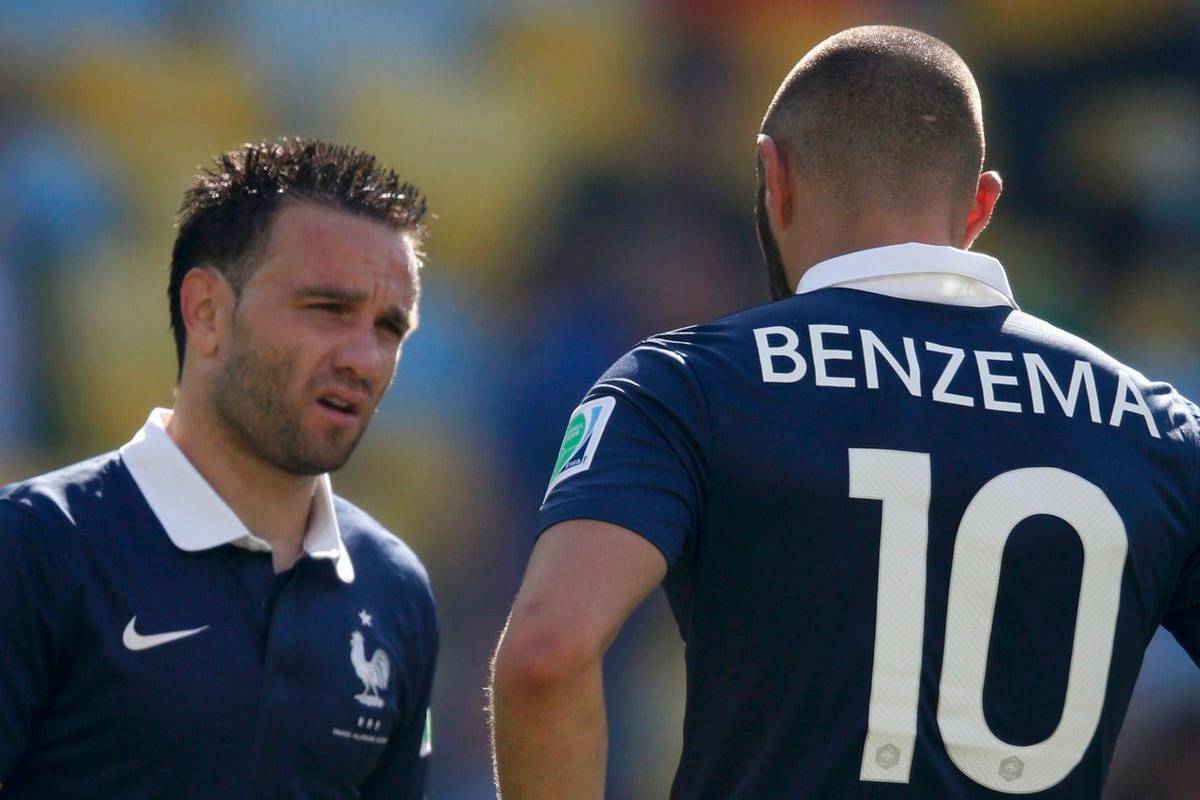 MORE: Listen to England star Declan Rice singing "Rice Rice Baby" on #SINGYOURDIALECT Twitter Space
The Los Blancos goal-machine has been hit with a one-year suspended prison sentence as well as a €75,000 [£63,000] fine. He will not, at this point, spend any time behind bars.
While Benzema will hardly be celebrating that punishment, he will surely be glad to put all this behind him and move on with his life and career. For Valbuena, too, there's closure.