England captain Harry Kane has spoken candidly about the difficult summer he endured and the hangover he is suffering this season to date.
Kane's shortfalls this campaign have been well documented. The Tottenham talisman has been some way below his usual standard since the season began.
The striker captained England as they were defeated in the Euro 2020 final on penalties. You can only imagine how that must have felt, especially in front of a home crowd.
To add insult to injury, Kane failed in his efforts to secure a move away from Tottenham over the summer. As a result, he returned to a cold response from the Spurs faithful.
All things considered, this has been far and away the most difficult period of Kane's career to date, something he has spoken frankly and honestly about while on international duty this week.
Kane is quoted by The Sun providing the inside track into his mind," A lot of people talk about what tournaments take out of you physically, and pre-seasons, and going straight back into a season, but I think mentally as players you go through a lot as well.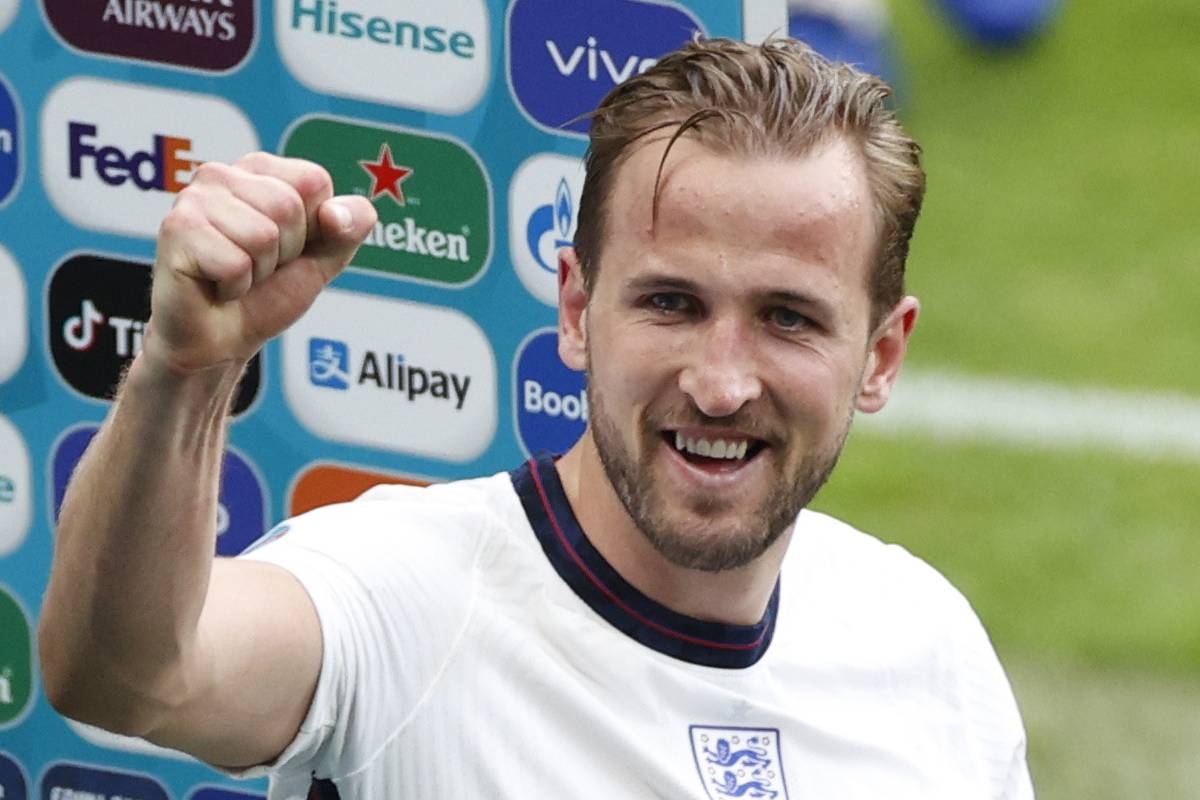 MORE: England boss Gareth Southgate set to be offered lucrative contract extension by FA
"And it's important for players to talk about that. You go through the highs and lows of a tournament, coming so close to a dream and it being taken away from you in such a quick moment."
"And then it was my first summer of transfer speculation, having to deal with those situations. So of course it takes a toll mentally — but I've always had good friends and family around me."
"When things are difficult, it's important you talk to people you trust and not just hide it and suck it up. I came off the back of a tournament where you're physically tired, mentally tired and all of a sudden three weeks later the Premier League has started and you're straight back into it."
"We've had to deal with that as players more and more but it's never easy to switch that mode back on and start firing on all cylinders again."
"The last two major tournaments we've had — semi-final, final — it takes a lot out of you. Not just physically but mentally."
"Then all of a sudden you're back playing in the Premier League. You never really have a chance to take it all in and learn from what happened. It becomes a bit of a whirlwind."
"We play a lot of games. There's not much time to recover and reflect."
"That loss was tough. Losing a European final with your country, at Wembley, that will stay with me probably for the rest of my career. You never really get over those things, unless we hopefully go and win some major tournaments. That always stings."
"Then there was a lot of speculation over the summer, the first real time that's happened to me."
Love him or loathe him, you do have to feel for Kane. The second half of 2021 has been difficult for him, yet the expectations remain as high as ever.
He's only human, at the end of the day. People tend to forget that…