A quite amazing stat puts into perspective just how worse off Juventus and Barcelona are having lost Cristiano Ronaldo and Lionel Messi.
We never thought we'd see two of the greatest footballers ever to have lived embark on new challenges in the same transfer window, but Ronaldo and Messi treated us over the summer by signing for Manchester United and Paris Saint-Germain respectively.
While their arrivals in Manchester and Paris were MAJOR boosts for their new employers, both Juventus and Barcelona have been left to pick up the pieces in their absence and, unsurprisingly, have both endured difficult seasons so far as they adapt to life without the superstars.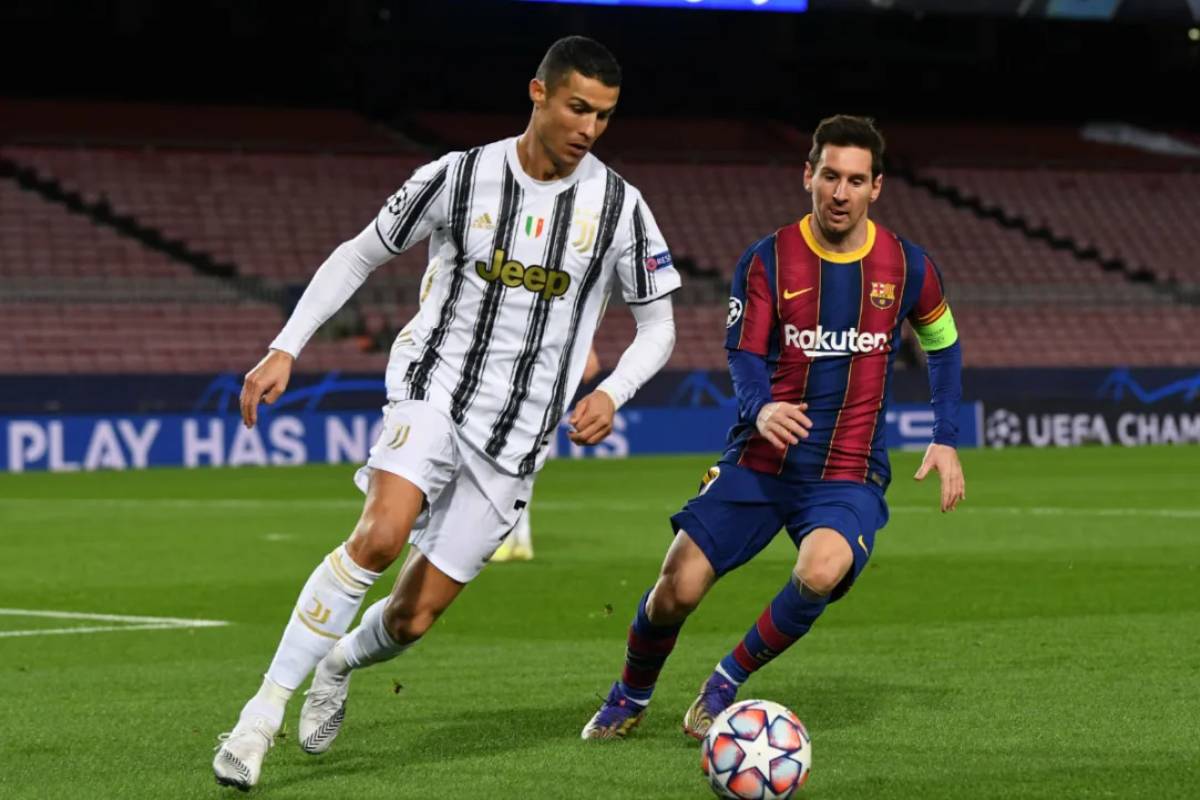 MORE: Bad news for Premier League clubs? Barca chief spotted sending Erling Haaland message to fans
A stat shared by @Sport360 provides a little more perspective on the importance of both players to their former sides in terms of finding the back of the net and confirms that neither Juve or Barca have had any sort of luck when it comes to replacing their influence.
Ronaldo left Juventus in the summer. He remains their top scorer for 2021 [20 goals].

Messi left Barcelona in the summer. He remains their top scorer for 2021 [28 goals].

Insane stat 😳 pic.twitter.com/M2RLXntjx0

— Sport360° (@Sport360) December 20, 2021
Perhaps we shouldn't be surprised, such is the extraordinary goal-scoring output of these two phenoms, but it's impressive nonetheless, with both players not having played a league game for their former clubs since MAY!