Liverpool manager Jurgen Klopp has revealed that he tried to sign in-form striker Diogo Jota three years ago.
Klopp watched Jota play for the first time during his debut for Wolves in 2017 and instantly fell in love with Portuguese forward.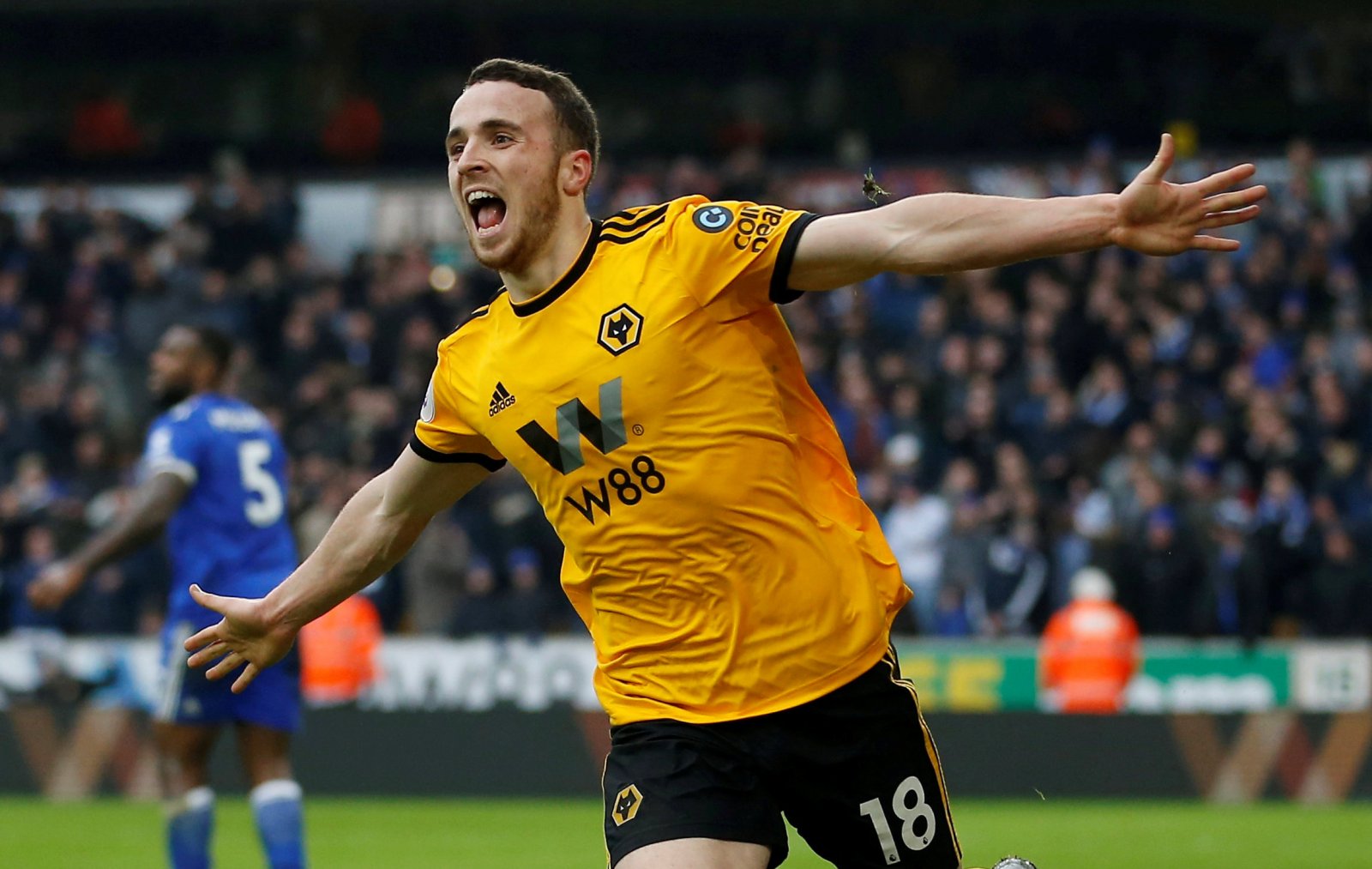 During an interview with UEFA.com the Liverpool manager said: "Diogo, I liked, honestly, from the first game I saw him playing for Wolves. That's how it is.
"He had no idea about that, obviously, but for me it was always clear that when he was kind of in reach.
"I would go for him because he's very, very interesting and had an exciting career so far: what he did, where he's come from, the moves he made, bam bam bam.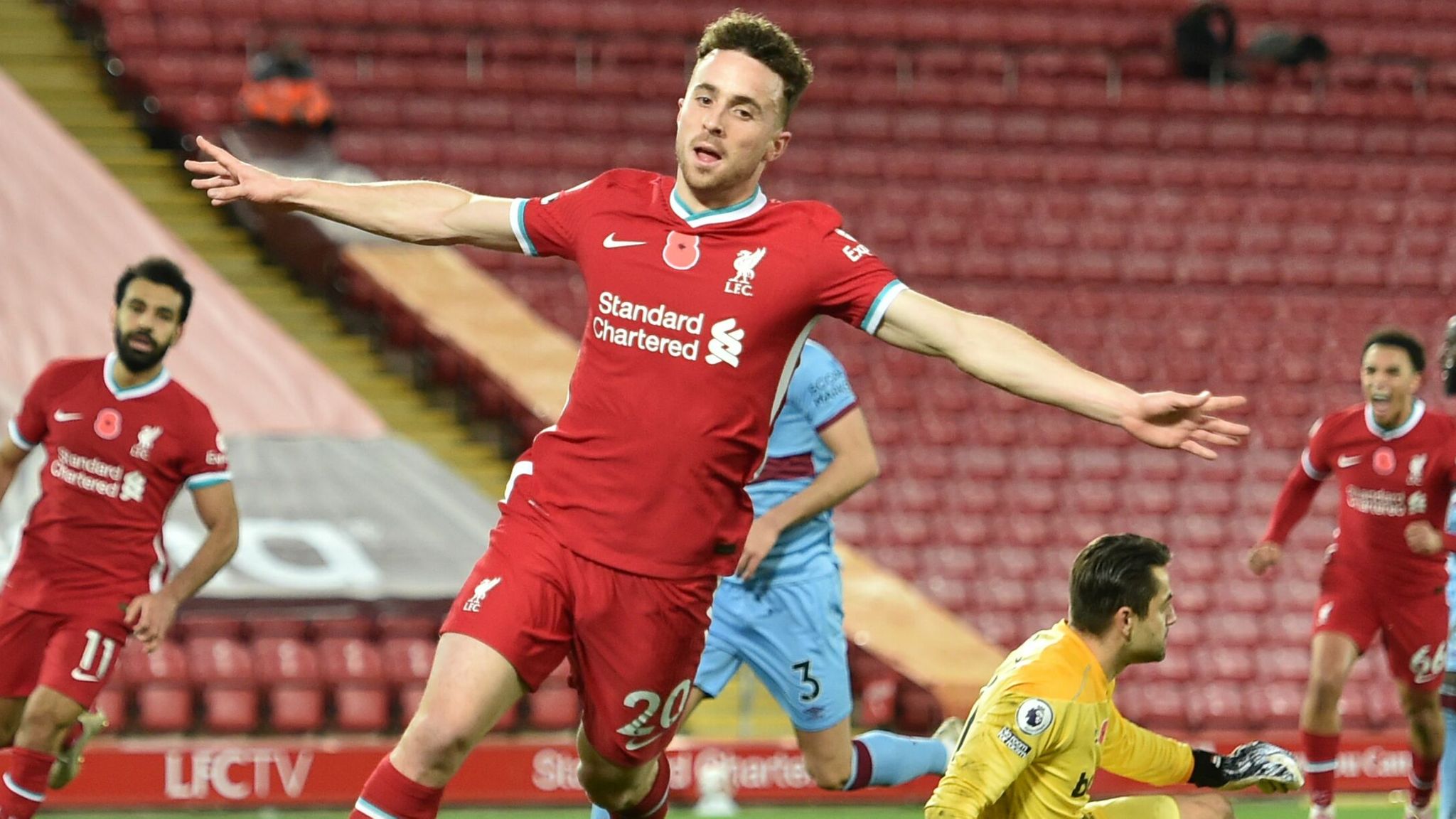 "I liked the discipline he showed, plus the creativity he showed, plus the desire he showed.
"And his skills are pretty good anyway, so I got a lot of good signs before we signed him that it could work out."
Jota signed for Liverpool in September 2020 for a reported £41 million, rising to £45 million in potential add ons.