talkSPORT pundit Alan Brazil has branded Liverpool manager Jurgen Klopp a "numpty" for his comments on the Premier League's festive calendar.
Klopp, speaking to the media following Liverpool's dramatic Carabao Cup win over Leicester City, slated the Premier League's festive fixture scheduling, branded it "impossible" for clubs to play twice in a three-day period.
🗣 "26th and 28th? It's absolutely impossible, it's a joke that they still do it." 😡

Jurgen Klopp rants about playing Premier League fixtures on the 26th and 28th December pic.twitter.com/bXnztLVN1x

— Football Daily (@footballdaily) December 23, 2021
The German will have been delighted to hear that Liverpool's Boxing Day tussle with Leeds United was OFF following a COVID outbreak in the away camp. The Reds will now be able to rest ahead of the game on the 28th.
Still, even though Klopp inadvertently found a solution, it wasn't before he'd already gone on camera and slammed the Christmas calendar, comments which didn't go down well in the talkSPORT studio.
Klopp was branded a "numpty" by presenter Alan Brazil live on-air, with Ally McCoist also defending the scheduling and noting how significant it is in English football culture.
"The word you are missing Jurgen is 'tradition'. Stop changing it you numpty! With the benefits of the squad he's got and the size he's got… for God's sake."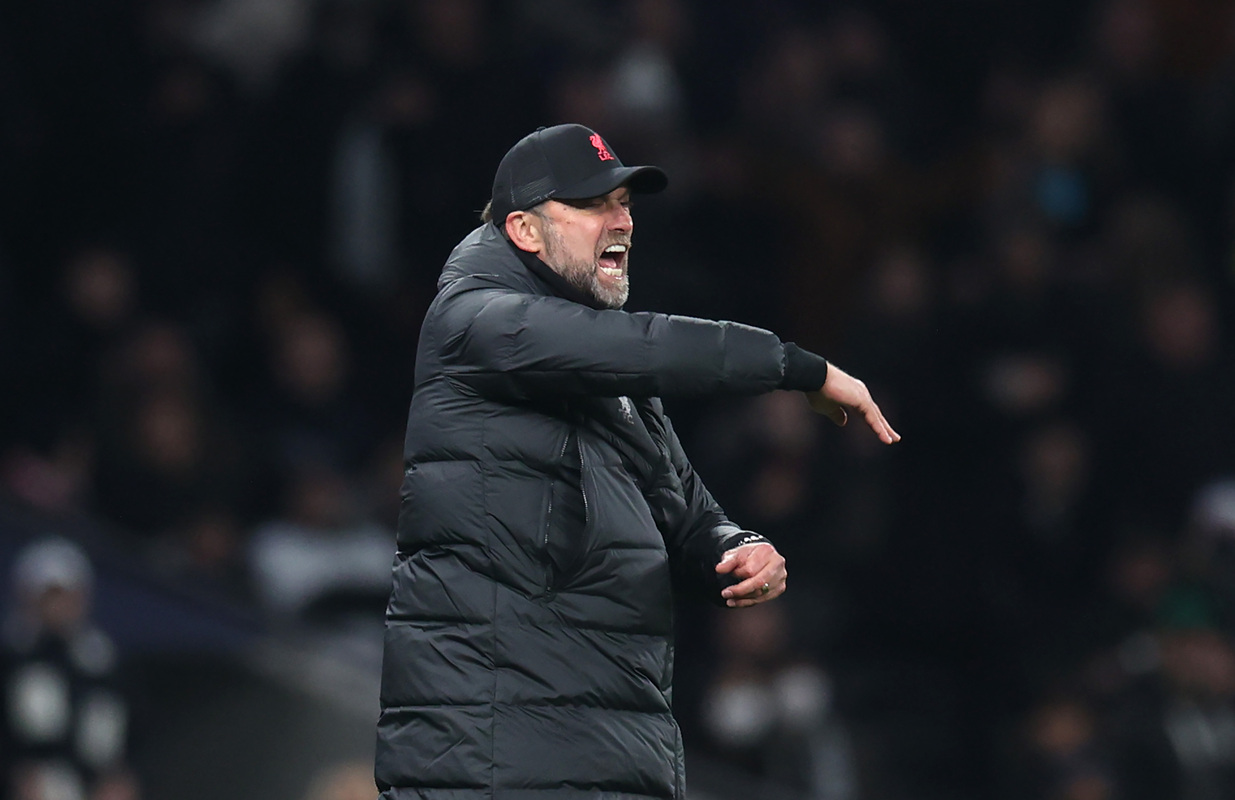 MORE: Pep Guardiola explains why Premier League clubs could be forced to go on "STRIKE"
McCoist added: "I know what he's saying, but we've been doing it for years. It is part and parcel of British footballing culture.
"That's what we do. Just get on with it!"
"I know he wants another 24 hours and his physio and medical staff will be saying stuff, of course they will. But he's better off than anybody else, in terms of the squad he's got."
"I can understand what he's saying. However, you can't beat a bit of tradition. The old British football over the festive period. Games flying at us left, right and centre. You can't beat it."
In reality, nobody is in the wrong here. Klopp is within his rights to defend his players and playing twice in three days is a tough ask. You can also understand Brazil and McCoist defending English football traditions.
Player welfare is a topic that doesn't get enough entertainment from those pulling the strings at the top of the game, but there is an equal necessity to provide entertainment for the fans. The festive football calendar does that, emphatically.