Borussia Dortmund midfielder Jude Bellingham could now face action from the German FA after his comments on referee Felix Zwayer.
Bellingham, along with his Dortmund teammates, took issue with the referee's decision to award a penalty-kick to Bayern after Mats Hummels was adjudged to have handled in the box.
In wake of the game, Bellingham overstepped the mark by saying: "You give a referee that has, you know, match-fixed before, the biggest game in Germany… What do you expect?"
Referee Felix Zwayer was embroiled in a match-fixing scandal back in the 2000s and was subsequently hit with a six-month ban by the authorities.
He has gone on to repair his reputation and have a successful career in officiating, but match-fixing is a permanent black mark against any referee's name.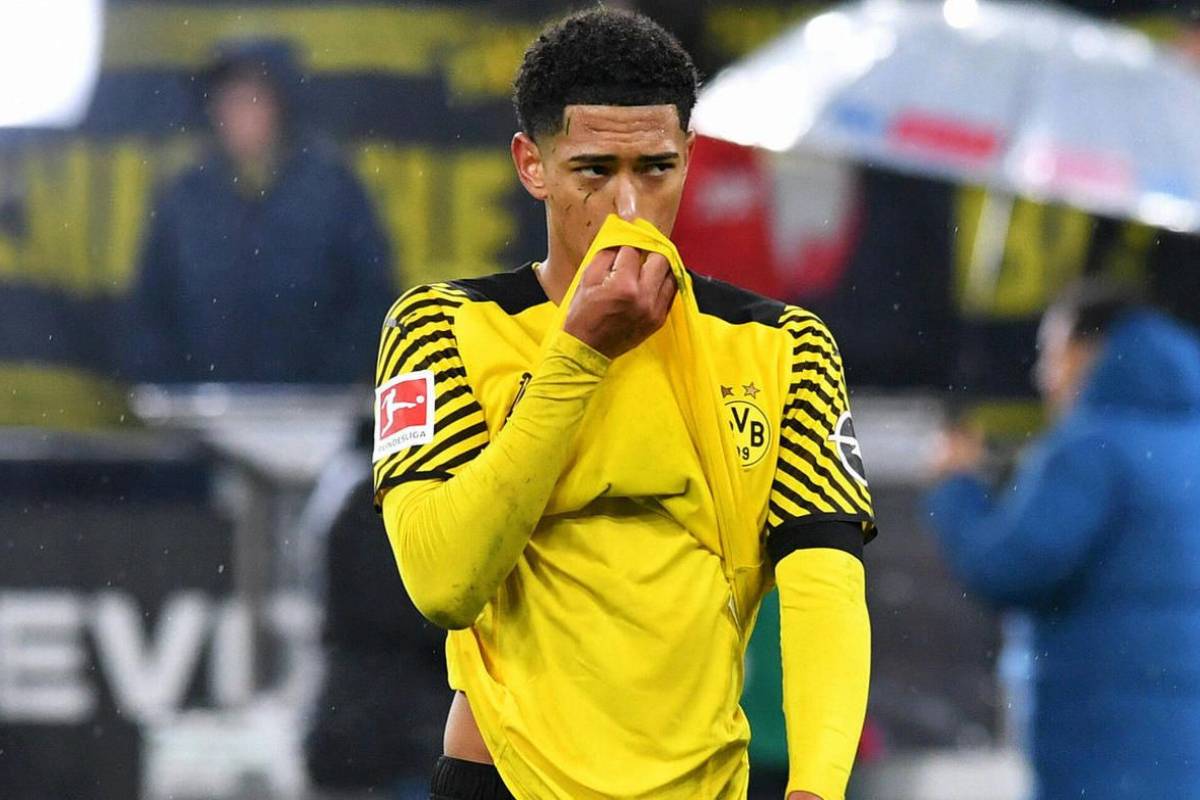 MORE: Watch Jude Bellingham's post-match interview here
As Bellingham could probably have expected, he is now under investigation by the German FA, who are looking into his post-match comments to determine whether any rules were broken.
DFB chief Dr Anton Nachreiner is quoted by Bild saying: "The control committee will examine the statement of the Dortmund player Jude Bellingham for their relevance to sports criminal law."
You would be surprised if he were to escape punishment having said something so damning and calling Dortmund's top of the table clash with Bayern into disrepute.