Oleksandr Usyk's promoter Alexander Krassyuk has claimed that Anthony Joshua is making a mistake by cutting weight ahead of their upcoming bout.
Joshua and Usyk will be going toe-to-toe at the Tottenham Hotspur Stadium later this month, but the Ukrainian looking to take the heavyweight division by storm, just as he did at cruiserweight.
Standing in his way is a two-time heavyweight champion of the world. One of the hardest hitters and best boxers in the division. Usyk heads into the fight as the underdog.
However, his promotor, Alexander Krassyuk, has suggested that Usyk may have been given a leg-up by AJ's own strategy ahead of the fight.
He's quoted by MyBettingSites revealing his belief that it's a mistake for Joshua to be cutting weight and getting leaner in preparation for the bout with Usyk: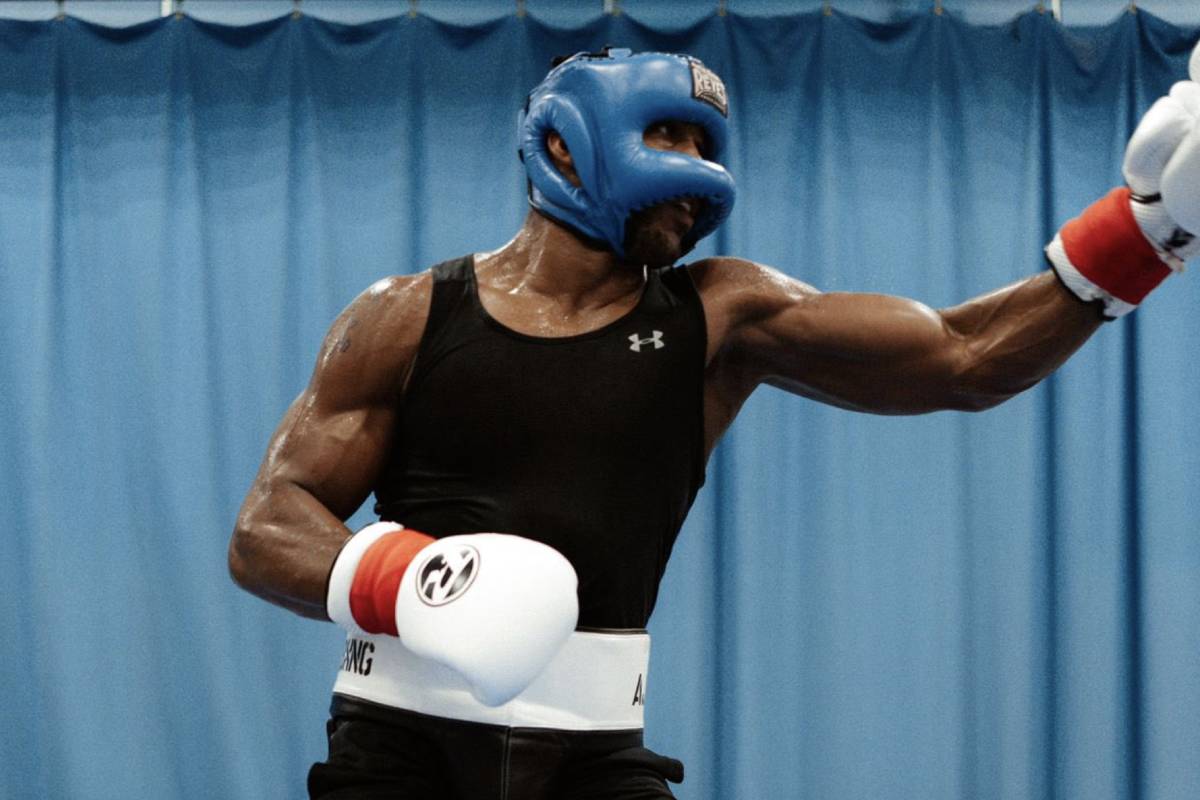 MORE: (Photos) Anthony Joshua looking incredibly lean ahead of upcoming bout with contender Oleksandr Usyk
"We accept this news as good news because formerly a lot of experts gave his weight as an advantage. Now AJ is reducing his advantage."
"I'm not sure how he's going to be on the scale and what kind of figure he will show, but he looks slimmer than in any of his previous fights. And that makes me think that AJ wants to present some boxing tactics for Usyk."
Joshua will be keenly aware that this one with Usyk could go the distance. He's unlikely to get a big, dirty knockout, rather he'll have to outbox a very shrewd boxer.
The Watford-born fighter has always been at his best in that respect while leaner and lighter on his feet. Krassyuk will know that, he's just playing mind games.