Anthony Joshua has been urged to step aside from fighting Oleksandr Usyk by Tyson Fury's U.S promoter Bob Arum.
AJ is expected to fight Usyk for a second time in the spring, having surrendered his world titles to the Ukrainian when they met at the tail end of September.
Such was the difference in class between the two fighters, there are some within the boxing community who feel Joshua would be better served avoiding a swift rematch.
One of those is Bob Arum, who worked with Tyson Fury for his trilogy with Deontay Wilder in the United States. Arum wants AJ to step aside and let the two champions meet.
He's quoted by boxingnews24 saying, "I think he [Anthony Joshua] really needs a new trainer because obviously fighting Usyk the way he did, they could fight a hundred times and Usyk would beat him a hundred times."
"So maybe a new trainer [for Joshua], but I think it would be maybe wise to not force a fight with Usyk right away and let Usyk fight Tyson Fury and the winner to fight Joshua and Joshua to have an interim fight in the meantime."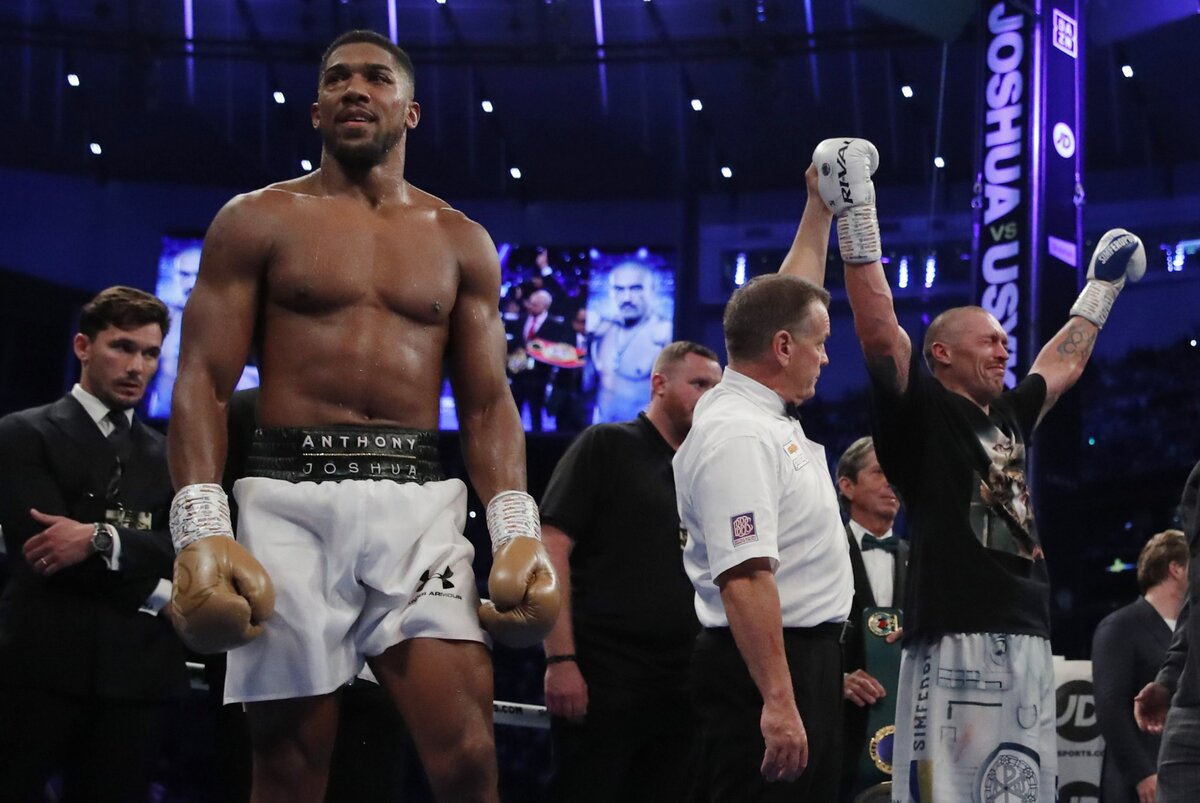 MORE: Who could Canelo Alvarez fight next after stunning TKO win over Caleb Plant?
"That's what I hope and that's the sensible thing. Whether it works out that way or not is not dependent on me, it's dependent on Joshua. F*** Eddie Hearn. He has nothing to say about it."
There was a rematch clause in the fight contract between Joshua and Usyk for a reason, the two-time former heavyweight champion of the world deserves the opportunity to redeem himself.
Besides, Fury does not appear to be in any great rush to fight again. He'll want a bite at the Usyk cherry later down the line, should he win the rematch, but for now, he's out partying…