Frank Warren has set a deadline for Anthony Joshua to decide if he will be standing aside from the Oleksander Usyk rematch.
While the initial assumption was that Joshua would be jumping straight into a rematch with Oleksandr Usyk, who defeated him back in September, there has been some recent suggestion that may not be the case.
Eddie Hearn has confirmed that conversations are underway over the possibility of AJ standing aside and allowing Tyson Fury to fight Usyk. Though, Joshua is not understood to be a part of these conversations at current.
It remains unclear which way this is going to go, with both AJ and Fury fans desperate for the answers. It certainly sounds as though we'll be getting them soon, with Frank Warren having set a Christmas deadline.
Fury's promoter is quoted by The Sun saying:
"Everybody wants to see the undisputed fight between Tyson and Usyk. That's between two undefeated fighters with all four of the belts."
"Tyson Fury — the bigger man — against the guy who took Anthony Joshua to school. That is the massive fight."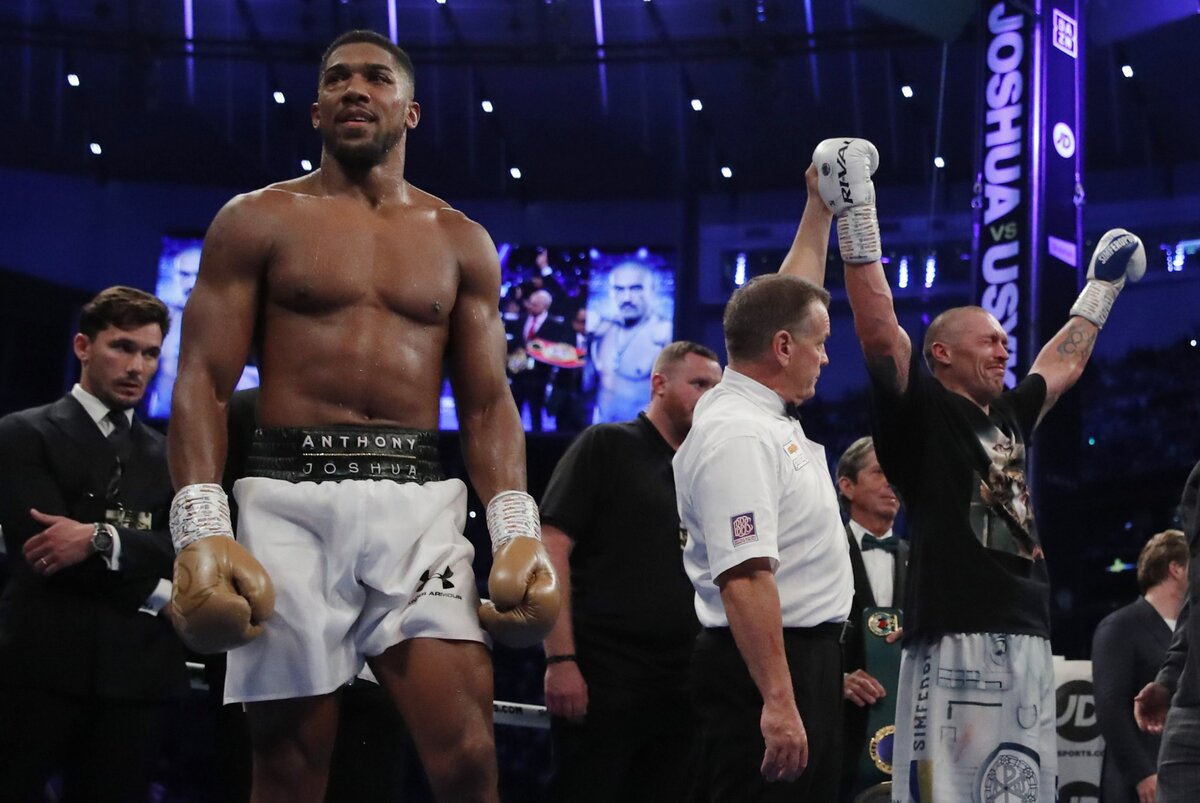 MORE: Eddie Hearn confirms "communication" over Anthony Joshua stepping aside from rematch
"The only thing that stands in the way of that is AJ. He has done an interview where he has stated, 'I am a businessman', and when someone says that, the question is 'how much?'. One thing for sure is that we need to decide before Christmas, ideally within the next seven or eight days."
"If that doesn't happen then we will make a UK fight for Tyson in March and that could be Dillian Whyte, Joe Joyce or anyone else that Tyson decides upon."
AJ fans will be keeping their fingers crossed that he DOESN'T entertain any sort of monetary offers from Fury's camp to stand aside. His reputation has already taken a considerable hit – this would be yet another step backwards.