Anthony Joshua has ACCEPTED the offer from Tyson Fury to help him in training ahead of his rematch with Oleksandr Usyk.
Joshua was convincingly beaten by Usyk in their September bout, surrendering his world titles and leaving his career at the top of the heavyweight division on the verge of collapse.
The Briton can ill afford to suffer a second defeat when the pair meet again in what'll likely be the spring of 2022 and has reportedly gone back to the drawing board with his methods.
Joshua has been pictured touring different gyms and working with different coaches in hope of finding a training blend that'll help him spring a victory over Usyk when the pair meet again.
One man who has offered to coach AJ is heavyweight rival Tyson Fury, who was previously a proposed opponent of his and could fast become an ally.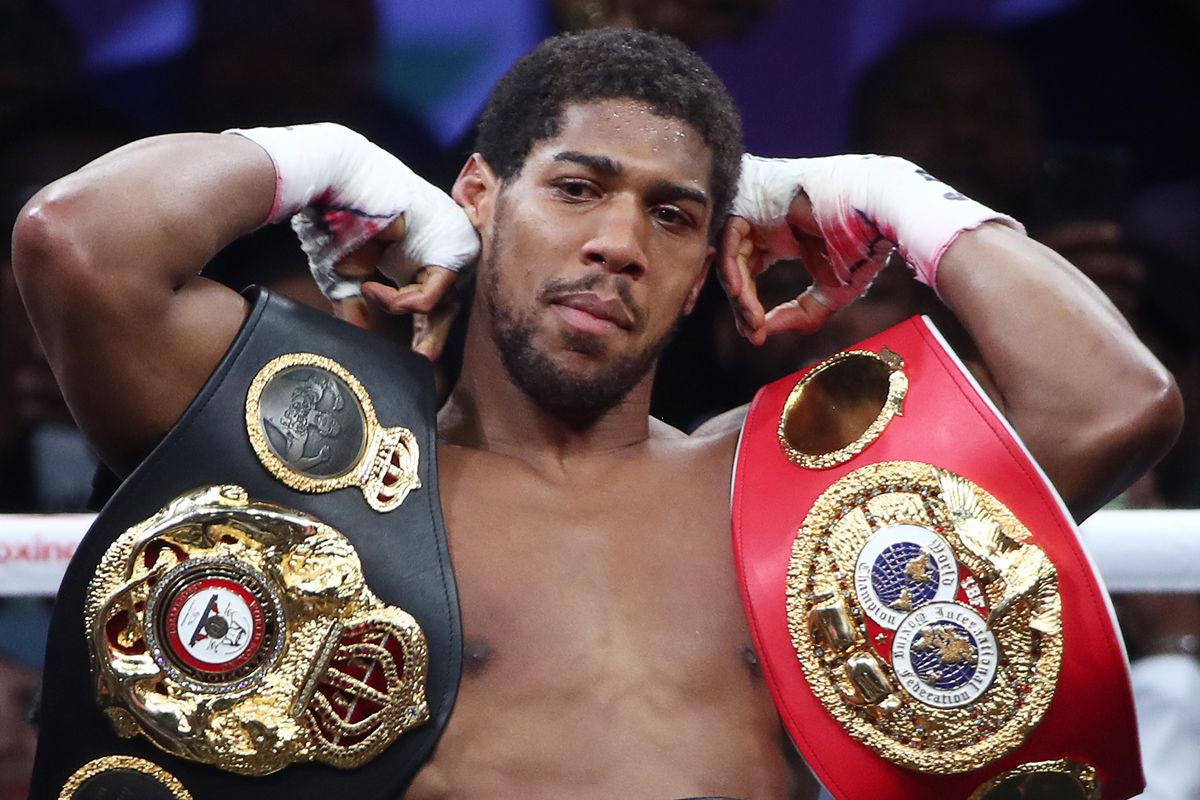 MORE: Tyson Fury's next opponent: Gypsy King set to face one of two UK fighters in spring bout
Responding to Fury's offer while speaking to iFL TV, Joshua said, "Yeah lovely mate. If he takes no money for it. I don't know if he's after a quid or two."
"He's more than welcome to come through the doors, he can even spar with me as well. I need a coach that's lived it, breathed it, so it'll be perfect."
"That'll be the easiest way to get him in the ring. I'll set up a camera, Eddie [Hearn] will be there with a few cameras running it on Facebook or YouTube."
We're not entirely convinced that it's going to happen, but good on Joshua for swallowing his pride and accepting that he could use Fury's help to get his career back on track.