Chelsea midfielder Jorginho is reportedly set to be named UEFA Player of the Year at the Champions League group stage draw on Thursday.
Jorginho has had quite a remarkable few months on an individual level, having won the Champions League, European Championship and Super Cup in quick succession.
Though he was nominated alongside N'Golo Kante and Kevin De Bruyne for the UEFA Player of the Year award, there has been no player who can boast as much success in UEFA competitions this year as Jorginho.
As a result, or so TMW report via sources close to UEFA, Jorginho will receive the accolade at the 2021/22 Champions League group stage draw on Thursday.
MORE: Harry Kane publicly confirms where he'll be playing his football this season
BenchWarmers' view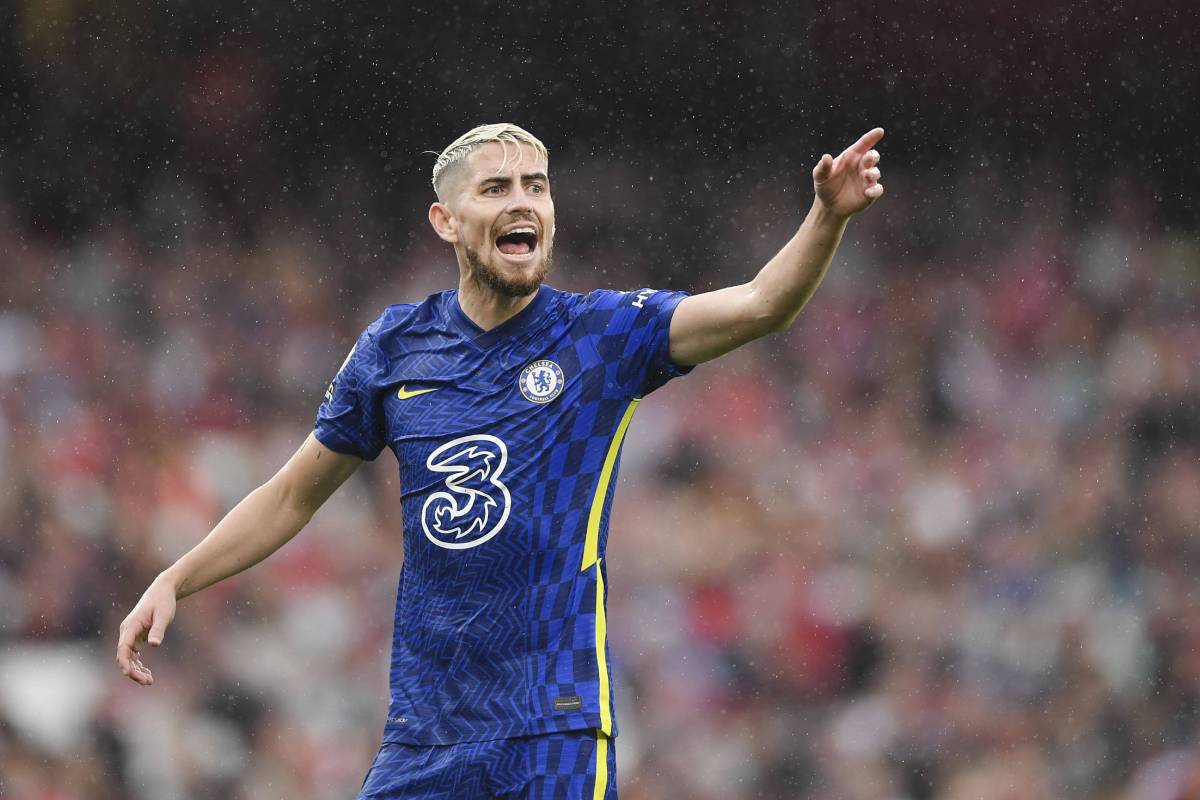 Jorginho was not just there to make up the numbers for either Chelsea or Italy, he was a star performer for both.
Scarcely has a central midfielder ever been so influential in Champions League and European Championship wins in quick succession. He deserves all the acclaim.
Kante and De Bruyne are both worthy candidates, but with Kante's France having exited Euro 2020 prematurely and De Bruyne having lost the Champions League final that he two competitors were victorious in, Jorginho has the edge.
Whether he'll be able to beat Copa America winner Lionel Messi to the Ballon D'Or is another matter entirely.