Jorge Masvidal has not held back on his assessment of fellow UFC superstar Conor McGregor.
Masvidal and McGregor have had a long-standing rivalry out of the octagon. We have, unfortunately, never had the opportunity to see them fight in the cage.
Dana White has previously shut down the idea, insisting that Masvidal is too big. He's probably right, but that doesn't mean the fans wouldn't want to see it.
Regardless, the pair's war of words on social media and elsewhere is entertaining enough.
McGregor logged on Twitter ten days ago to brand Masvidal a "b***h" for the manner in which he pulled out of his proposed bout with Leon Edwards.
Masvidal, who was supposedly injured in training and subsequently unable to fight, has not taken the criticism from McGregor particularly well.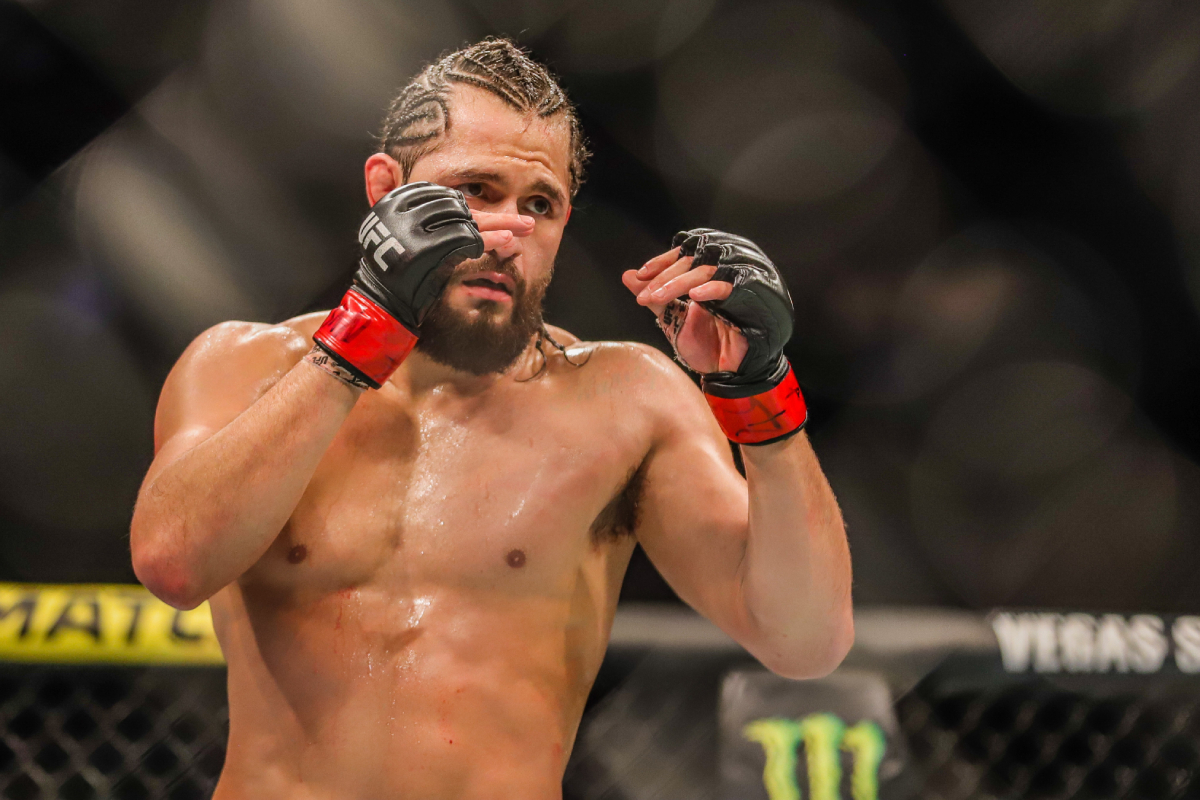 MORE: Conor McGregor reacts as "living legend" Ole Gunnar Solskjaer is sacked by Man United
The fight is quoted by the Daily Star saying: "I think he's a bitter old man, just staring at the TV all day. It sucks for him that he's broken."
"He's gotten broken so many times that he can't put himself back together, as far as fighting goes. Go have a regular life bro, be a celebrity."
Masvidal went on to brand McGregor "a corny midget f***," which isn't a particularly complimentary way to describe a UFC counterpart.
Both Masvidal and McGregor are guilty of running their mouths more than many others in the industry. It's no surprise that they're locking horns now.