Jon Moxley has revealed what it would take to get him to return to the WWE and partake in WrestleMania.
Moxley performed under the name 'Dean Ambrose' during his time with the WWE, with whom he spent eight years before making the decision to leave and sign with the AEW.
Several former WWE stars have spoken about the creative freedom they are afforded in the AEW compared to their entertainment counterpart, with Moxley being one of those.
Despite the fact Moxley has spoken candidly about how little he enjoyed his time in the WWE, he hasn't completely ruled out the idea of returning to take part in Wrestlemania one day.
Moxley wrote in his recently released autobiography 'MOX', "While things seem to be turning a corner as far as COVID is concerned, we're still a ways from back to normal."
"It wasn't even hard to book a hotel in Tampa; normally the whole city is sold out during Mania week. I'll probably never perform at WrestleMania itself again."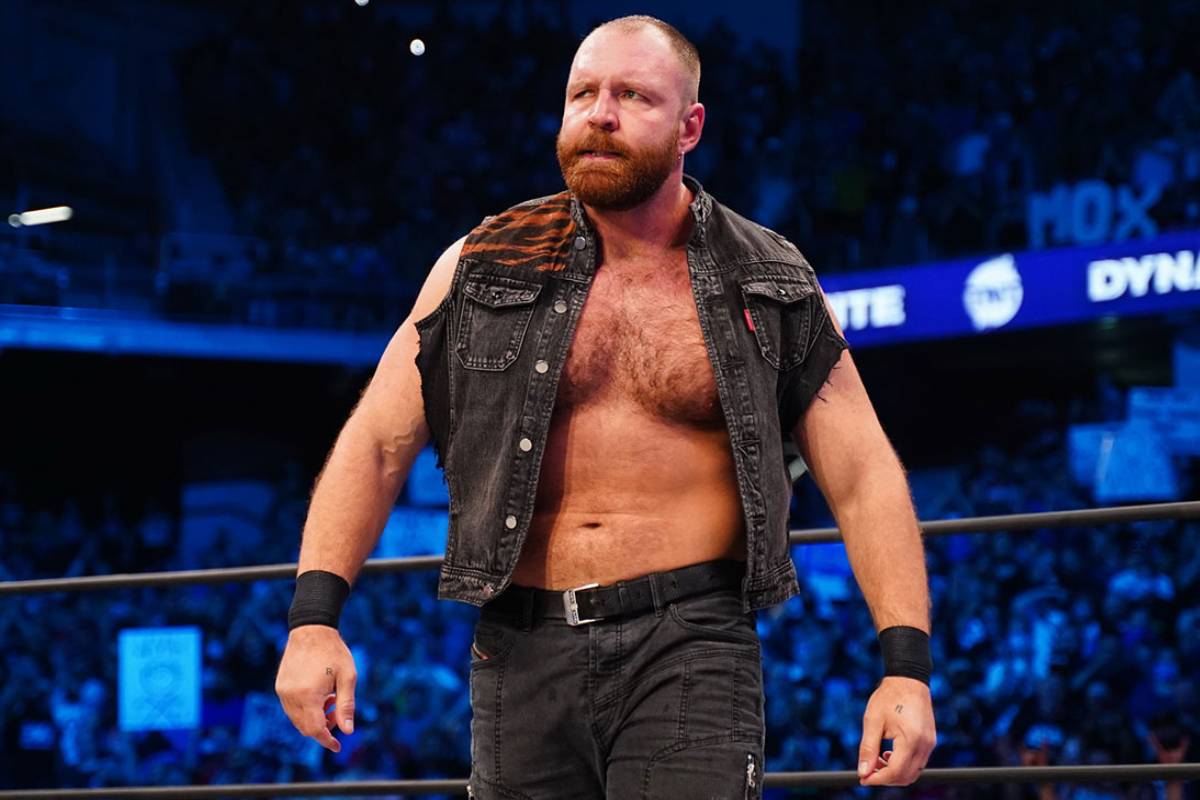 MORE: Former WWE champ reveals he was "in a living hell" during eight-year stint
"If I did, you would know I got paid an absolutely astronomical amount of money and been granted unprecedented creative control. There's really no need to."
The final point is the key one – what would Moxley stand to gain about making a one-time appearance at WrestleMania?
If there was a huge bundle of cash to be gained then you could understand him exploring the possibility. Otherwise, he ought to leave the past in the past and focus on his work with AEW.