Jon Jones' representatives are set to engage in conversation with the UFC hierarchy over a potential return to the octagon, reports The Sun.
It has been two years since UFC fans last saw Jones, 26-1, fight in MMA. UFC 247 on February 8th 2020 was the last time that he appeared on a PPV card, beating Dominick Reyes via unanimous decision to defend the UFC Light Heavyweight Championship.
As is mentioned in the report by The Sun, a contractual dispute with the UFC relating to Jones moving up to the heavyweight division has prevented relations from being smoothed over and the New York-born fighter returning to the octagon, but that could all be set to change.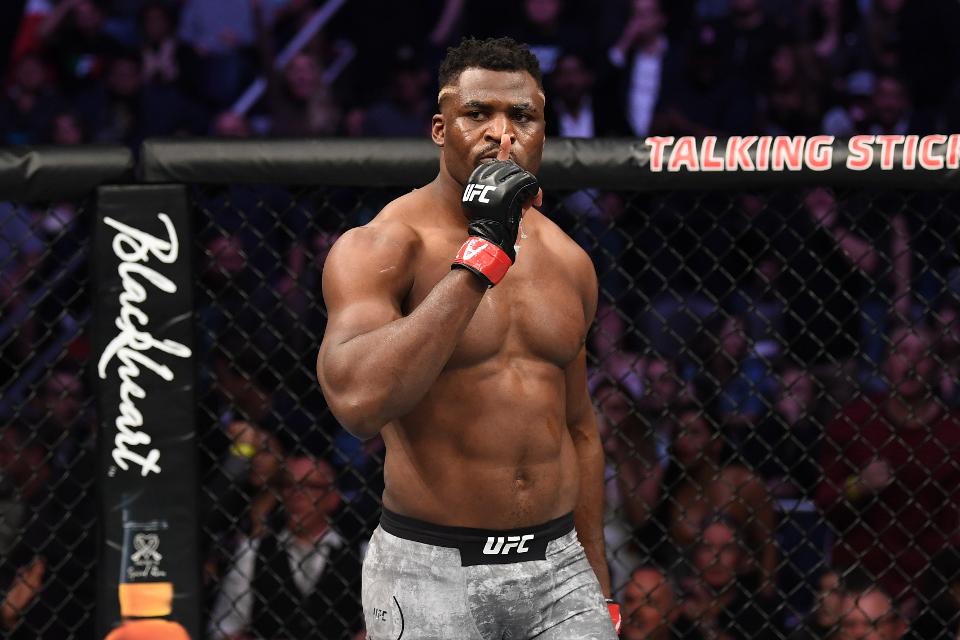 MORE: When will Anthony Joshua vs Oleksandr Usyk II take place?
The report notes that talks are planned between Jones' team and the UFC over negotiating a return. The objective is thought to be to arrange a fight with Francis Ngannou, which was originally their intention but was not facilitated by Dana White.
Ngannou is the reigning UFC Heavyweight Champion. There'd be a HUGE appetite to see him defend his belt against Jones, but you imagine that it'll only happen if White caves to their monetary demands. We certainly hope that he does!