Defender John Terry has revealed the only two clubs that made offers for him during his 19-year career at Chelsea.
Terry made his debut for Chelsea in 1998 and racked up 717 appearances for the Blues, captaining the side for 13 years until his departure from the club in 2017 and the Stamford Bridge legend recently revealed the only two offers that the club received for his services – Huddersfield and Manchester City – which came in after the 2008 Champions League final.
"Man City approached Chelsea, made an offer official.
"I sat with the owner, face-to-face and said 'I never want to leave Chelsea, that's a fact. If you want to sell me then it's a different story, I clearly don't want to stay,'" (Terry revealed to Stephen Hendry – via Talksport).
"But I'm telling you off the bat that I never want to leave this football club.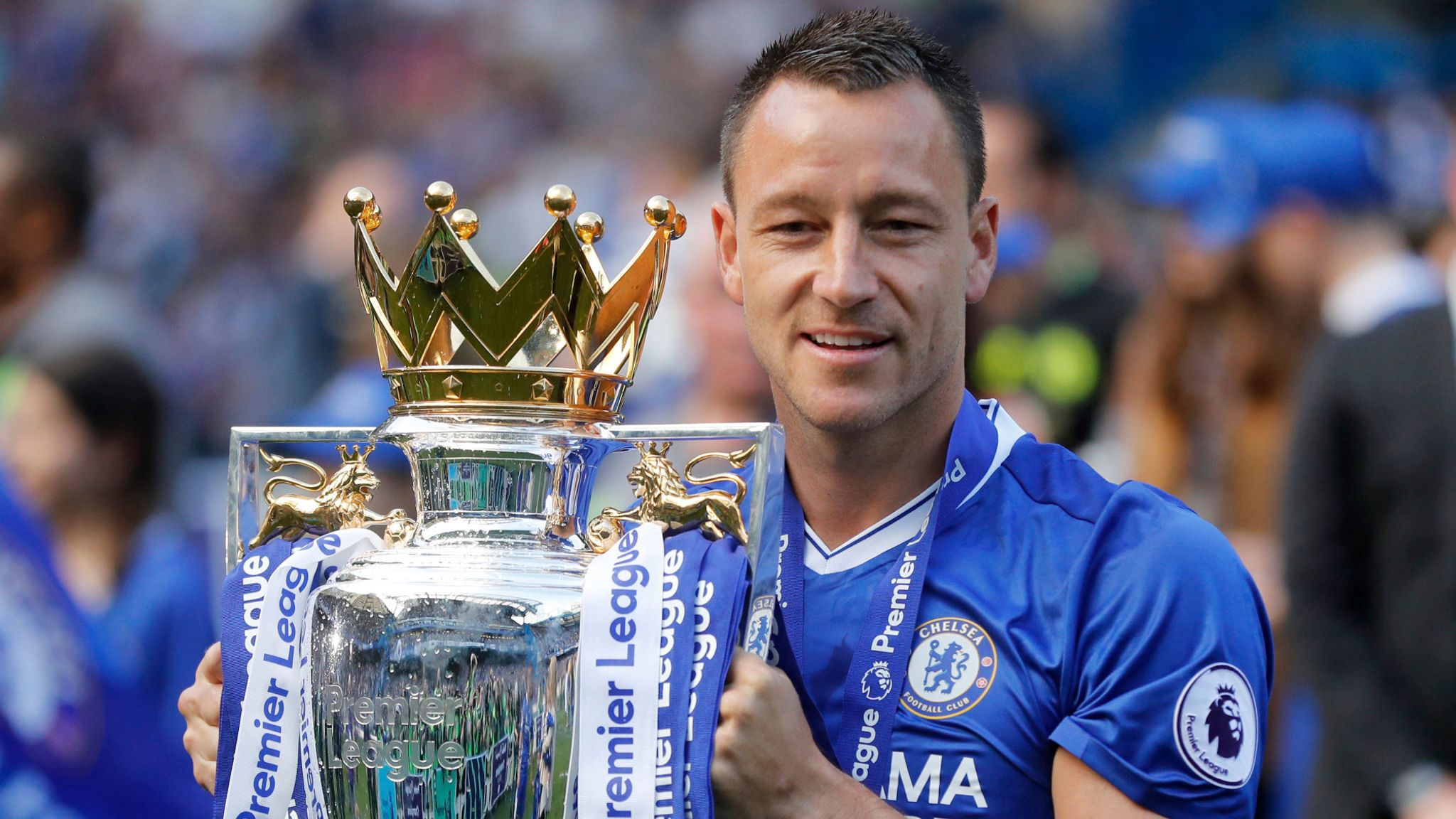 "Within that, I was due a new contract, we shook hands on a new deal, reached an agreement and I stayed another five, six years after that."
It was a wise decision for Terry to make as he went on to win ten more trophies with the club, before he moved to Aston Villa in 2017, retiring from the game the following year.