John Fury has boasted that his son Tommy will be paid for than some boxing world champions for his upcoming bout with Jake Paul. 
While fighting a YouTuber is not ordinarily considered a worthwhile step in a young boxer's development, Jake Paul is a unique case.
The American has a HUGE following online, which has successfully translated into PPV sales in his previous bouts with Ben Askren and Tyron Woodley.
Fury too is more high-profile than your run of the mill 7-0 fighter, having appeared on ITV's Love Island, and of course, he carries the Fury family name.
As a result, the potential financial rewards from this fight are considerable, as Tommy's father, John, has been discussing, quoted by The Sun: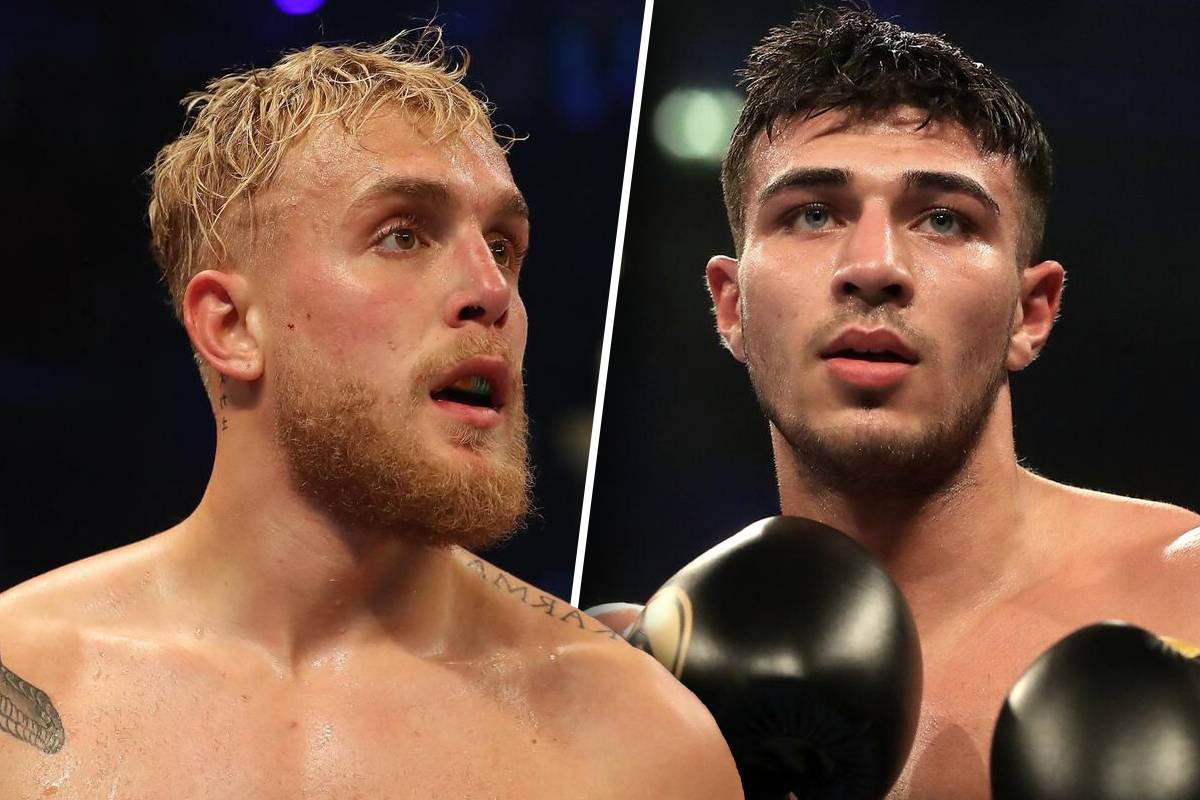 MORE: (Video) Tommy Fury sparring footage emerges ahead of upcoming bout with Jake Paul
"Listen, Tommy's getting paid more money for this than some world champions."
"He's getting paid in the millions, so if we get millions for getting wet we're gonna do it, because it's good business."
Love him or hate him, Paul has frequently discussed how grossly underpaid fighters are and has vowed to do his bit to change that.
The purse he's getting Tommy Fury is a step in the right direction. You can understand why the Briton found it so difficult to resist fighting Paul.
The risks are as high as they've ever been for Fury, who is supposed to be the ACTUAL boxer out of the two. Will we see that on fight night? We'll see…