With Jake Paul vs Tommy Fury thought to be getting close to being booked, we've casted our minds back to John Fury's previous prediction for the bout.
Frank Warren confirmed earlier in the week that talks between the two camps were progressing well, with the possibility of the fight being pencilled in for November or December this year becoming a legitimate one.
Both fighters are young and in the early stages of their respective careers. It makes sense for both to remain active, having last fought on the same card on August 29th, as Paul took on Tyron Woodley in the main event.
The YouTuber now looks set to meet Tommy Fury, son of John and brother of Tyson, in the ring later this year, and if Tommy's dad's prediction is anything to go by, this is going to mark the end of the Paul circus.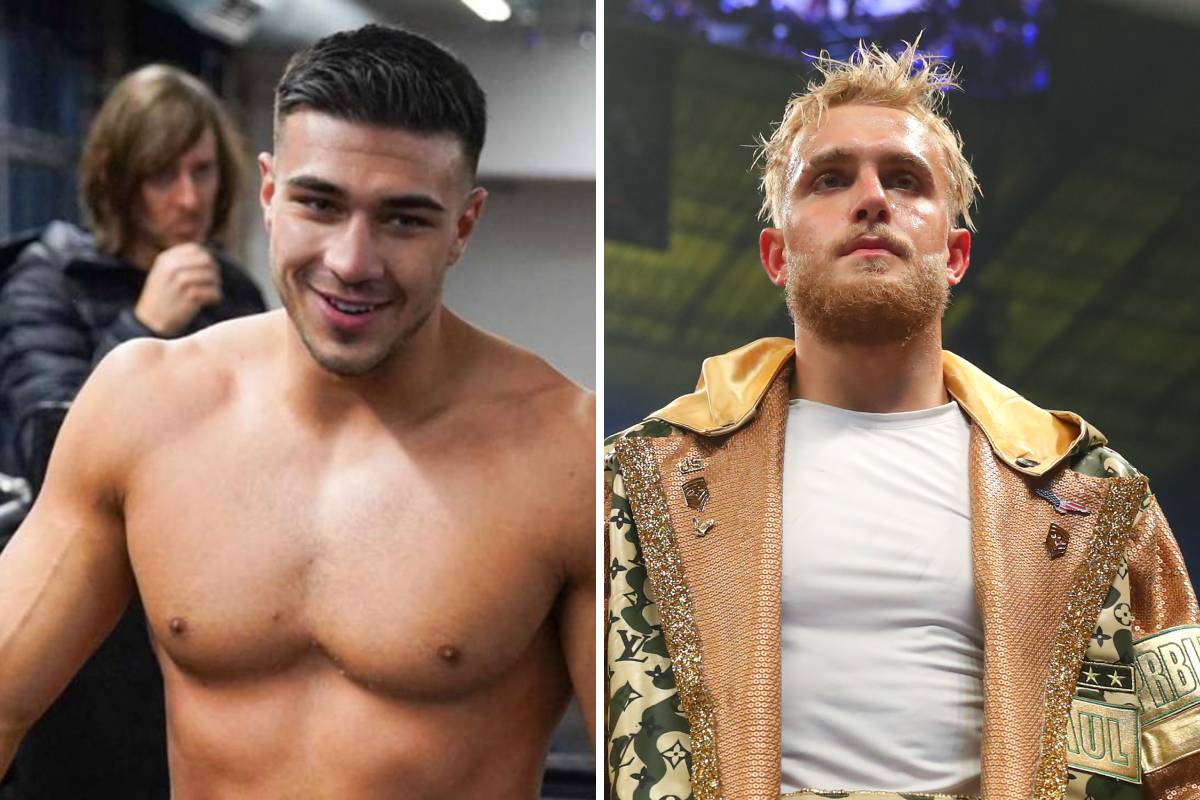 MORE: Tommy Fury vs Jake Paul could be booked for late this year as promoter gives update on talks
John Fury told iFL TV following Fury's victory over Jordan Grant back in June:
"This kid would murder Jake Paul. He'd be on a life sentence, he'd be on a murder charge if he fights Jake Paul."
"That kid [Jordan Grant] would knock Jake Paul out. These kids are fighters and Jake Paul ain't."
"If you want it mate, grow some nuts, this kid [Tommy Fury] will fight you]."
Hyperbole, of course, from big John, but it's difficult to see this going any other way than another win for the Fury family. Paul is NOT a real boxer, no matter how much he perseveres with the facade.