John Fury pulled ABSOLUTELY NO F***ING PUNCHES as son Tommy and opponent Jake Paul faced the media once again on Wednesday afternoon.
John is frequently rolled out by Tyson as an extra tool in the arsenal to promote his fights. His father comes out with some of the most outrageous stuff that he's destined to be plastered all over the sports pages – just like this one.
He didn't disappoint as he joined Tyson, Tommy and Jake Paul (via video link) in the latest press conference in the build-up to the big fight. John made some of the most controversial and insulting comments we've ever heard from him before.
"When Tommy knocks you out I'm going to bend your girlfriend over and do her like a dog."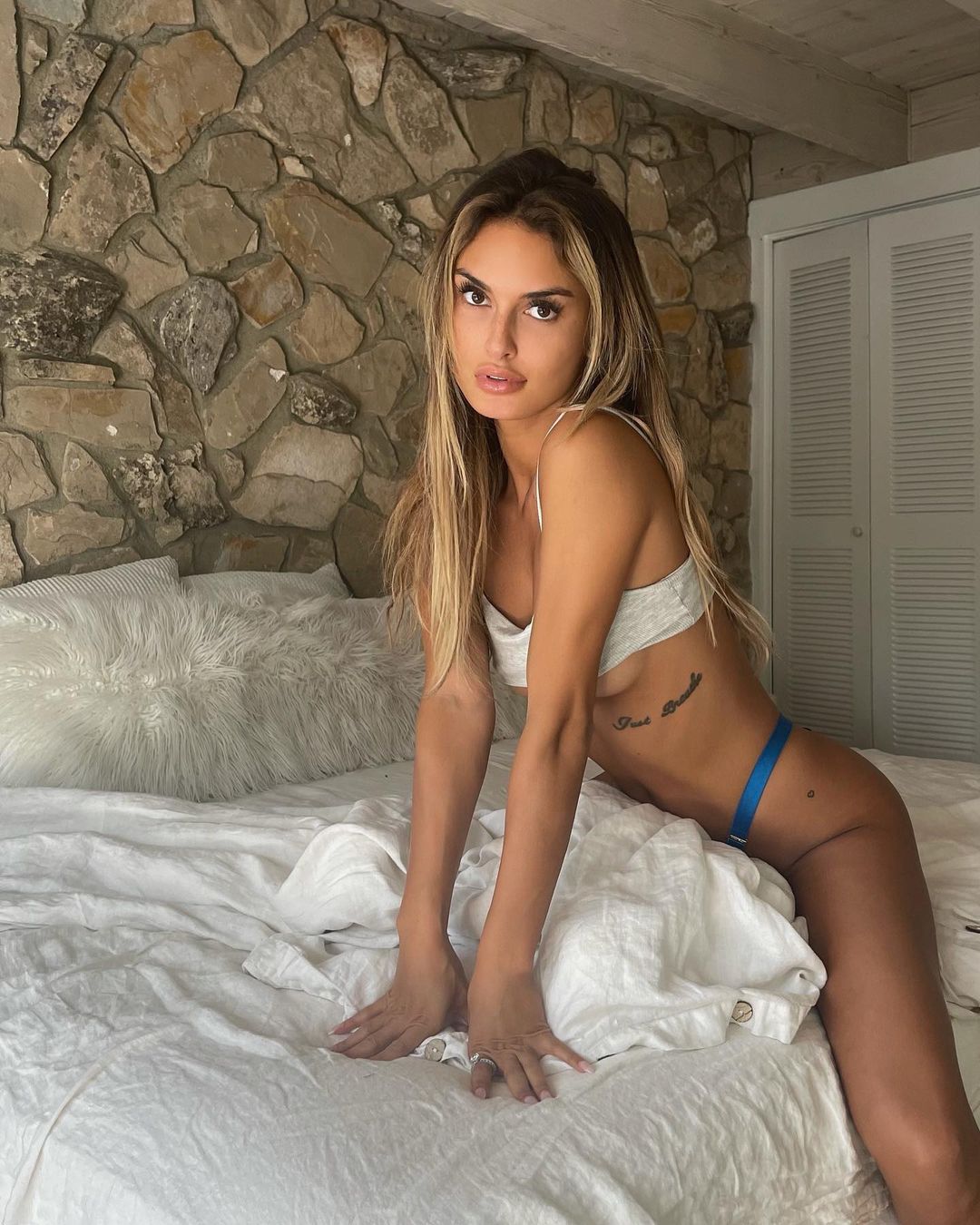 MORE: Tommy Fury struck down by illness with Jake Paul fight less than a month away
That was arguably the most savage line we heard from big John, one which left even Tommy with his head in his hands in utter disbelief as to what he's just heard come out of his father's mouth.
It all ended up being a little too fruity for BT Sports' liking, but it makes for good viewing nevertheless. Jake Paul gives it all the time, and John's just playing him at his own game…
‼️ The Jake Paul vs Tommy Fury press conference descends into chaos as John Fury goes at it with Jake exchanging wild insults while Tommy and Tyson watch…

[📽️ @BTSportBoxing] pic.twitter.com/mXr2nBBKs8

— Michael Benson (@MichaelBensonn) November 24, 2021