John Fury has revealed his belief that Anthony Joshua can have his revenge when he meets Oleksandr Usyk in the ring.
Joshua was schooled by Usyk when the pair met at the Tottenham Hotspur Stadium in September of last year and subsequently surrendered his status as the unified heavyweight champion of the world.
AJ, rather predictably, activated the rematch clause in the fight agreement and will now be taking Usyk on for a second time next weekend, with the pair set to clash in the ring in the Kingdom of Saudi Arabia.
While many have turned their backs on Joshua and are not giving him much of a chance of beating Usyk, John Fury, who has been a vocal critic of AJ, is backing the Brit to get the win.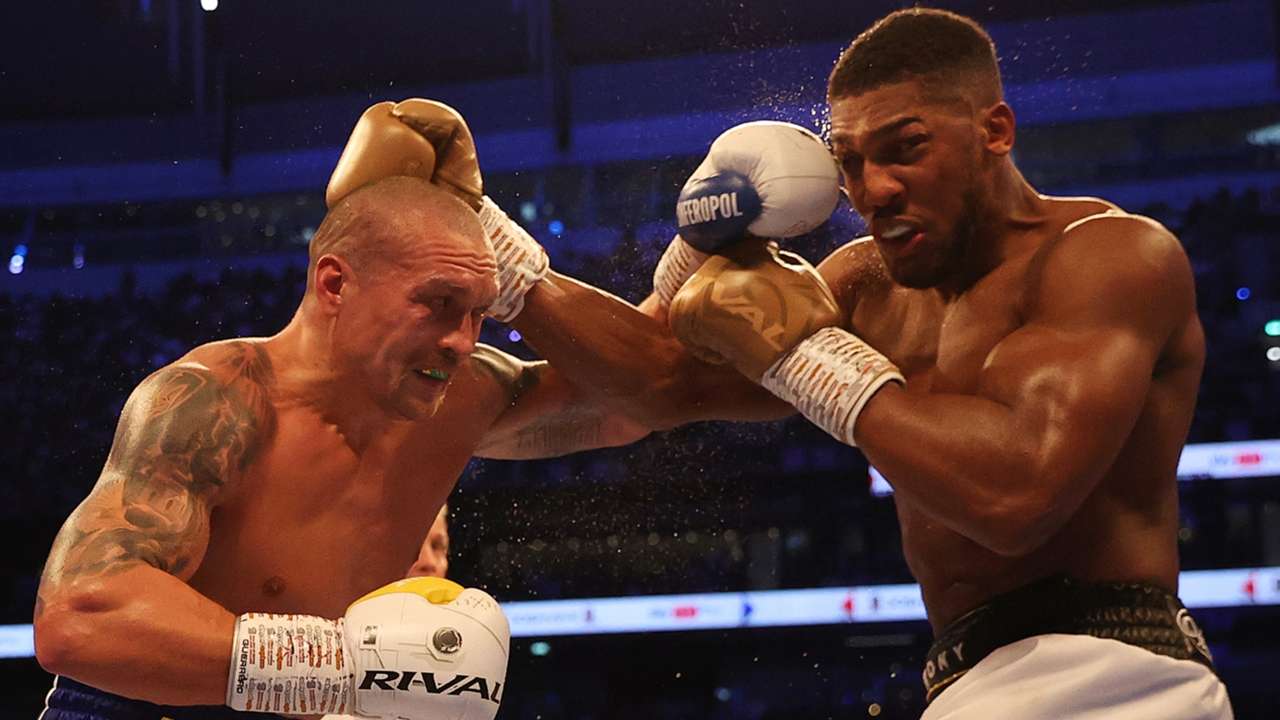 Fury is quoted by talkSPORT saying, "Don't be surprised if AJ pulls it off. I've got a sneaky feeling again that AJ's going to do it and he has this remarkable way of bouncing back doesn't he."
Joshua remains one of the finest heavyweights on the planet – that's just facts. Whether he will be able to overcome Usyk is another matter altogether, but he's still very much in contention at the top of the division.
He may well defeat the Ukrainian and ultimately become the undisputed heavyweight champion of the world. At this point, only a fool would right him off entirely…