Joe Rogan has revealed his disbelief that YouTuber Logan Paul actually wants to fight boxing legend Mike Tyson.
Logan Paul, brother of Jake, fought Floyd Mayweather in an exhibition bout back in June. He has recently been mooted as a potential opponent for Mike Tyson, who made his boxing return earlier in the year.
Paul doesn't have the necessary credentials to step into the ring with a fighter as seasoned as Tyson, but that doesn't seem to matter anymore. There's a real possibility that this fight comes to fruition, with there seeming to be some degree of appetite on both sides of the equation.
Joe Rogan, a fight fan, commentator and analyst, cannot believe that Logan ACTUALLY wants to climb through the ropes and go toe-to-toe with 'the baddest man on the planet.'
He's quoted by The Sun saying, "The fact that Logan Paul wants to box him, it's like wow. I can't believe they're really going to do that. That kid's going to get hit for sure."
"Floyd was hitting him. Floyd has only taken a small amount of time off and he had those exhibition fights. Floyd has been pretty active as a boxer, he fought Pacquaio recently and that Japanese kickboxing guy."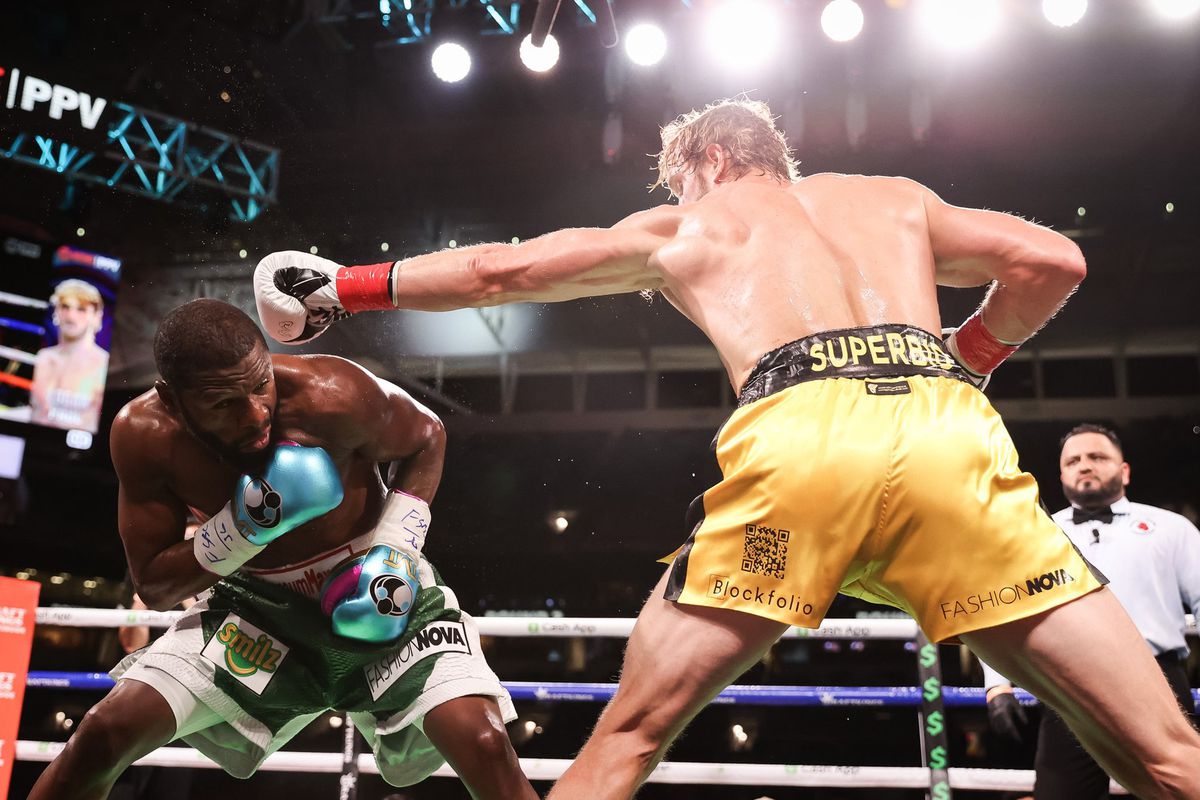 MORE: WATCH: YouTuber Logan Paul (0-2) insists that he'd beat Mike Tyson in a boxing match
"He was just fighting guys like Conor McGregor that we knew Floyd was going to beat them, but he was still active."
"Mike hadn't been active forever. He got fat, but he's a different kind of person. It's going to be interesting to see what Logan can do to keep away from him."
"The only thing Logan has on his side is youth."
You get the impression that Logan is expecting to fight an old man, rather than anything resembling the prime version of Mike Tyson. We can't help but think that he could be set to make a very dangerous error of judgement…