"Now or never". That's the common turn of phrase when talking about Lionel Messi and his World Cup chances and yesterday he reignited his country's chance of taking glory in Qatar with a vital 2-0 win over Mexico in Group C. 
A loss last night would have seen them dumped out of the competition at the group stage for the first time since 2002, but goals from Messi and Enzo Fernandez ensured that Lionel Scaloni's side lived to see another day.
Speaking on ITV this afternoon, Joe Cole described Messi as a very hard man to play against, offering a one-of-a-kind description of the diminutive Argentine.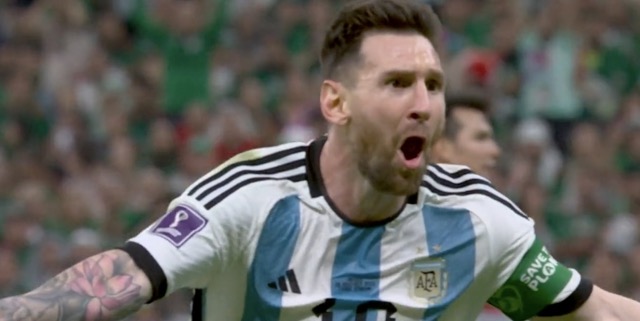 "Messi does very little work off the ball in terms of pressing, he's like a leopard in the jungle, prowling, waiting, picking up positions and when he sees an opportunity, bang, he's in."
After their shock loss to Saudi Arabia last week, Argentina fans will be feeling a lot more relaxed about the position going into the final group game, as they face Poland in a battle to decide top spot.