Jesse Lingard has alerted the police after having his watch stolen from the West Ham dressing room, reports The Sun.
Lingard's half-season stint with the Hammers was a hugely successful one, with the midfielder having rediscovered his best form and led West Ham to a Europa League finish in the process.
However, Lingard will be heading back to Manchester with a sour taste in his mouth, with The Sun reporting that he was a victim of theft, within the confines of the West Ham dressing room.
It is at this point unclear exactly what happened or how it happened, but The Sun report that someone was able to gain access to the West Ham dressing room and stole Lingard's watch.
MORE: Ryan Giggs due in Manchester Crown Court today after being charged by police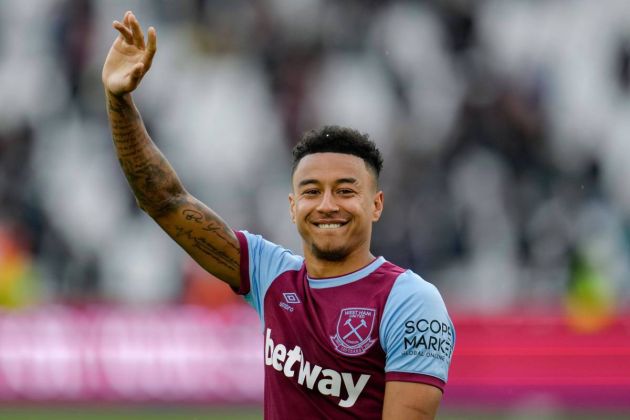 The Sun note that Lingard has an impressive watch collection, including a Richard Mille and others around the six-figure mark. The value of the watch stolen is at this point unknown.
While Lingard will be cooperating with the police and London Stadium security team in hope of having his watch returned, he must also be bemused as to how this has happened.
The dressing room is supposed to be a safe place, near inaccessible to anyone who doesn't belong there. How someone has walked in and stolen his watch is a mystery.
Click here for more of the latest football news