Jake Paul will be a top 40 ranked fighter if he is able to defeat Hasim Rahman Jr next week, WBC boss Mauricio Sulaiman has confirmed.
Paul has continually reiterated his desire to challenge for a world title at some point in the future. Many have laughed that off as nonsense, but a path to glory has now opened up.
With Paul set to step into the ring and face Hasim Rahman Jr next weekend, WBC boss Mauricio Sulaiman has vowed to give him a spot in the top 40 rankings, should he win.
He's quoted by the Mirror saying, "Coming August 6, Jake Paul will take on Hasim Rahman Jr. Winning this fight will earn him a WBC ranking."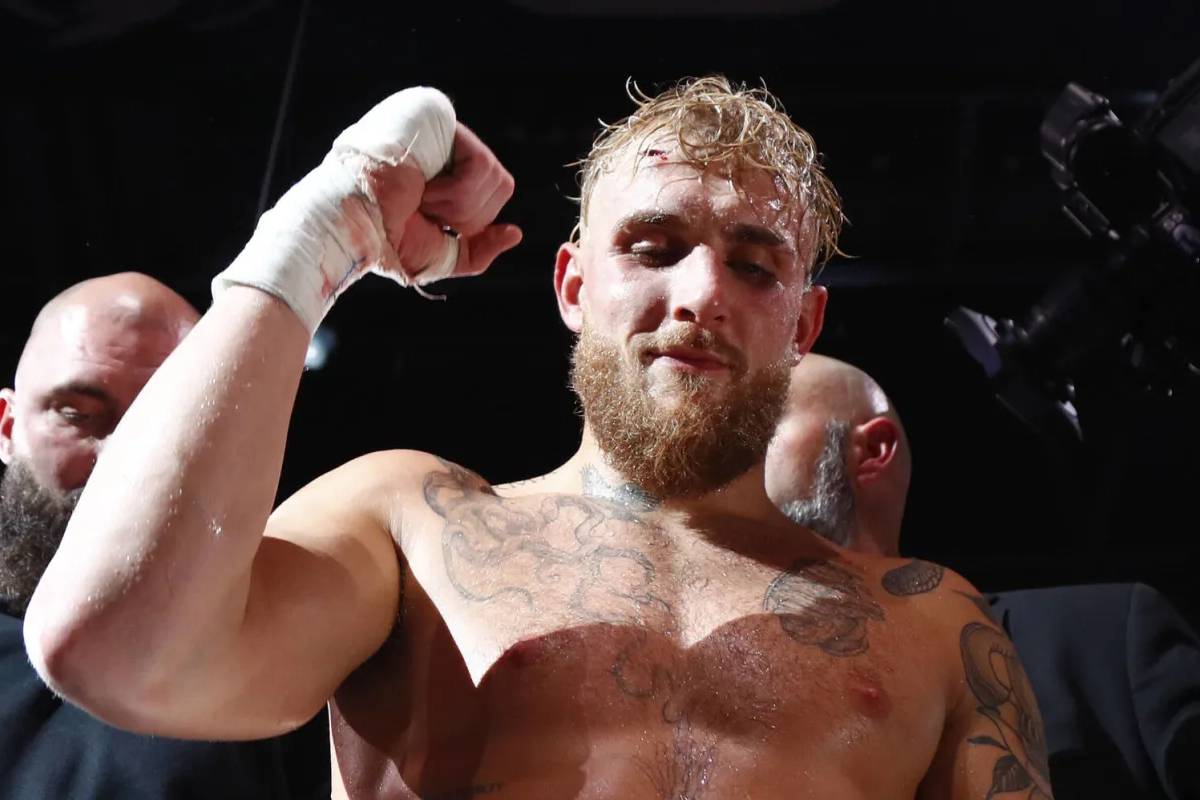 Of course, Paul would have to beat other fighters from within that top 40 if he wants to have a chance of challenging for a world title, but to have even been ranked is commendable.
Trouble is, we do not give him much of a chance of beating Rahman Jr. He appears to have bitten off far more than he can chew here – but we shall see…