Much has been made of John Fury's claims that Jake Paul refused VADA testing ahead of his upcoming bout with Tommy Fury – but unnecessarily so.
The allegations made by Fury were not denied by Paul's camp and subsequently left the fight world accusing the YouTuber of doping, which was exactly Big John's intention, to ruffle feathers.
What the Fury camp neglected to mention was that the Florida Commission, who will be policing the Paul vs Fury fight, perform their own anti-doping testing using the structure provided by WADA (World Anti-Doping Agency).
Paul's refusal to have VADA involved in the bout does NOT mean that he won't be tested for doping before/after the fight, he will, else there would be intervention from the Florida Commission.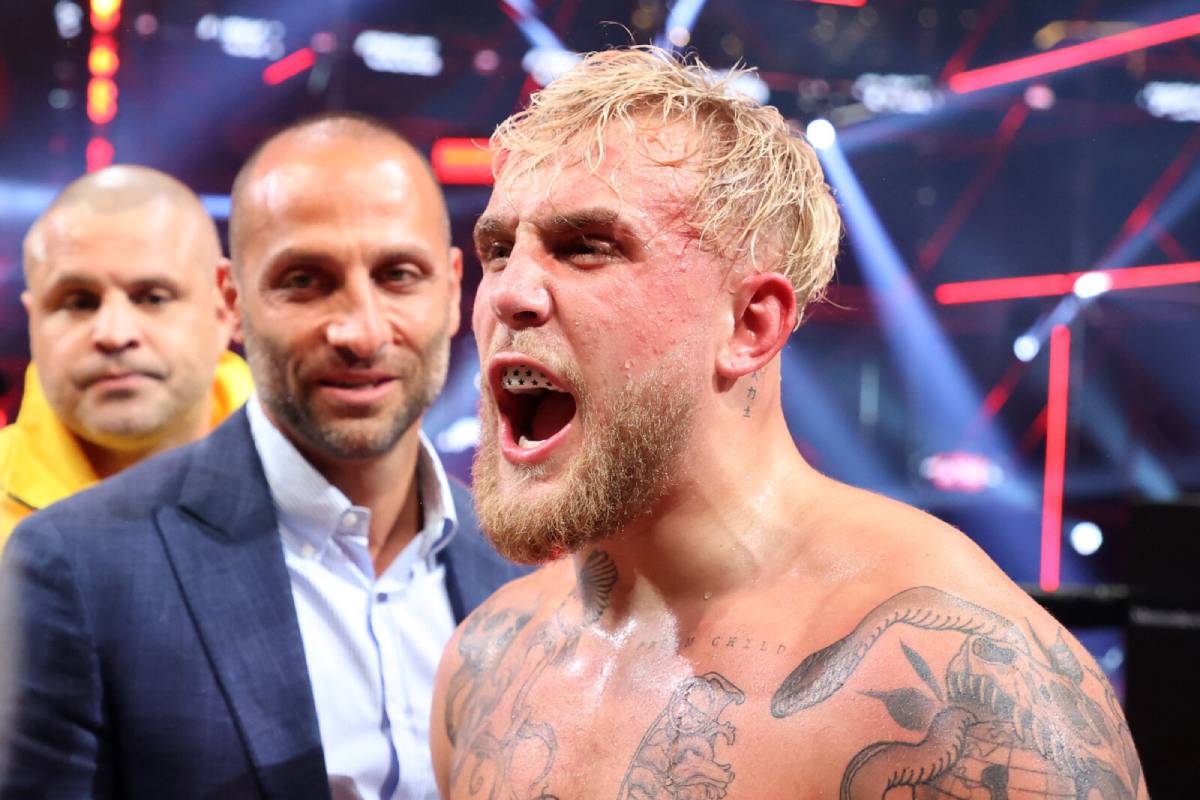 MORE: John Fury threatens to "BURY" Eddie Hearn after "disgusting" and "tasteless" comment
Some of the rules implemented by VADA are really quite strict and intrusive. Perhaps that's why Tommy Fury, John Fury's own flesh and blood, has never been tested by them before.
This is a blatant attempt to tarnish the name of a fighter whose name has already been dragged through the month since he made the decision to become a professional boxer.
You don't have to like Jake Paul and you don't have to pay the PPV price to watch his fights, but there is no need for fight fans to be so slanderous towards him at every possible opportunity.