Jake Paul has admitted that he is using Tyson Fury in order to promote the upcoming bout with his brother.
Paul will be going toe-to-toe with Fury's half-brother Tommy on December 18th in Las Vegas. Tommy 'TNT' Fury is a talented 22-year-old fighter with a professional record of 7-0.
That said, he would be absolutely nowhere near a fight of this size, with the money that he'll pocket, were it not for his surname – all due respect to him.
The Fury surname is arguably the biggest in the sport right now, with Tyson having asserted his dominance in the heavyweight division with a thrilling trilogy victory over Deontay Wilder.
Jake Paul, being a businessman as much as he is a fighter or a YouTuber, has made no secret of his desire to utilise Tyson to promote the fight with Tommy next month.
Paul told SecondsOut, "I want to take their boxing legacy. That's the beauty of it 100%. Really, I'm using Tyson Fury to promote this fight, that's the secret behind all of this."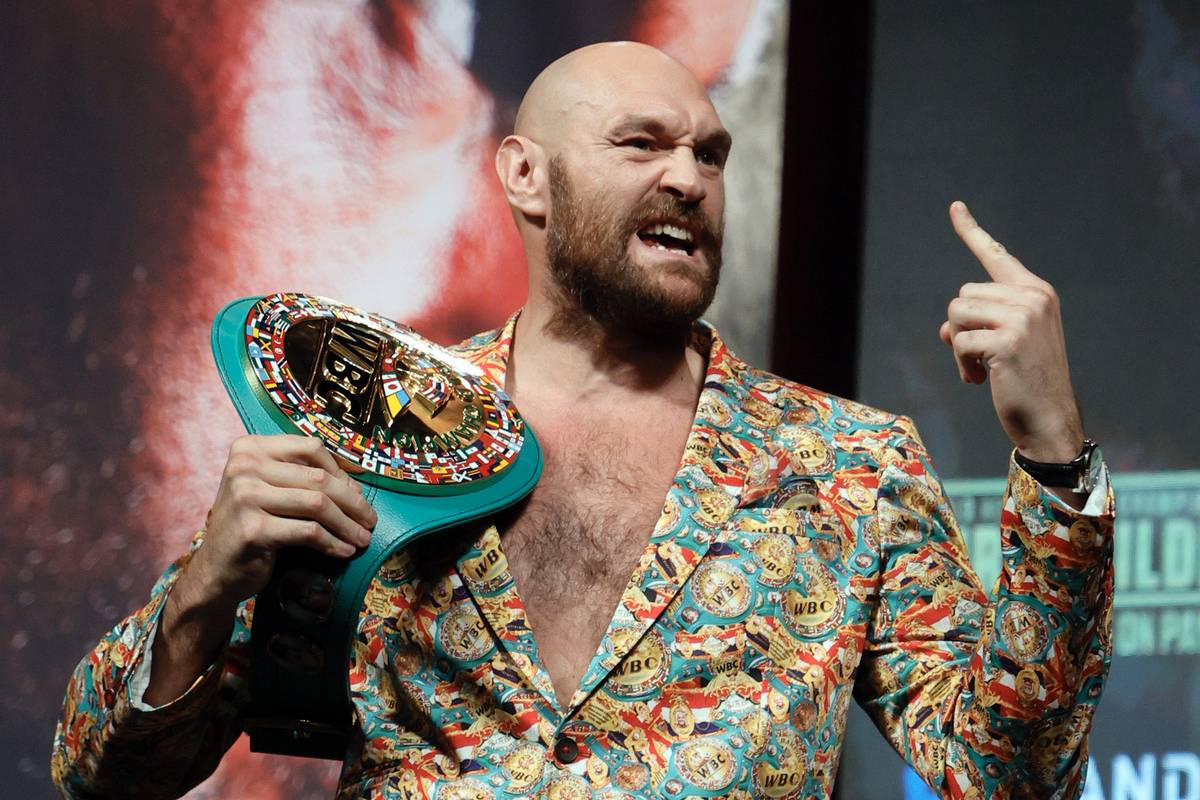 MORE: Explanation provided for Tommy Fury's absence after Jake Paul faces the press alone
"He's getting involved, using his platform, retweeting, being asked about it in interviews and he's selling this fight for me."
"Tommy Fury is just a pawn on the chess board and I'm taking him out December 18."
While there's every chance that Paul is just trying to wind Tommy up by belittling him in this manner, there'll be a real element of truth to what he's said here.
To be mentioned in the same conversation as Tyson Fury – whatever the context – is huge for Paul and will do him no harm when it comes to maximising PPV sales…