Jake Paul has revealed that he is receiving secret messages from Tyson Fury as the YouTuber prepares to fight the half-brother of the heavyweight champion.
Paul will be meeting Tommy Fury, half-brother of Tyson, in the ring on December 18th. The pair will be settling their bitter feud by smacking each other in the face with a pair of 10oz gloves on.
With Tyson training Tommy for the bout, the Gypsy King will be heavily involved in the build-up, both in terms of ensuring his brother is ready for the fight and bringing Paul down a peg ahead of it.
The heavyweight champion of the world has already got to work on both fronts, having shared multiple training videos on his social media and channels all while sending Paul some fiery text messages.
The Ohio-born social media sensation revealed all to TMZSports, "We're going back and forth in the DMs right now, me and Tyson, sending each other voice messages, which is pretty funny."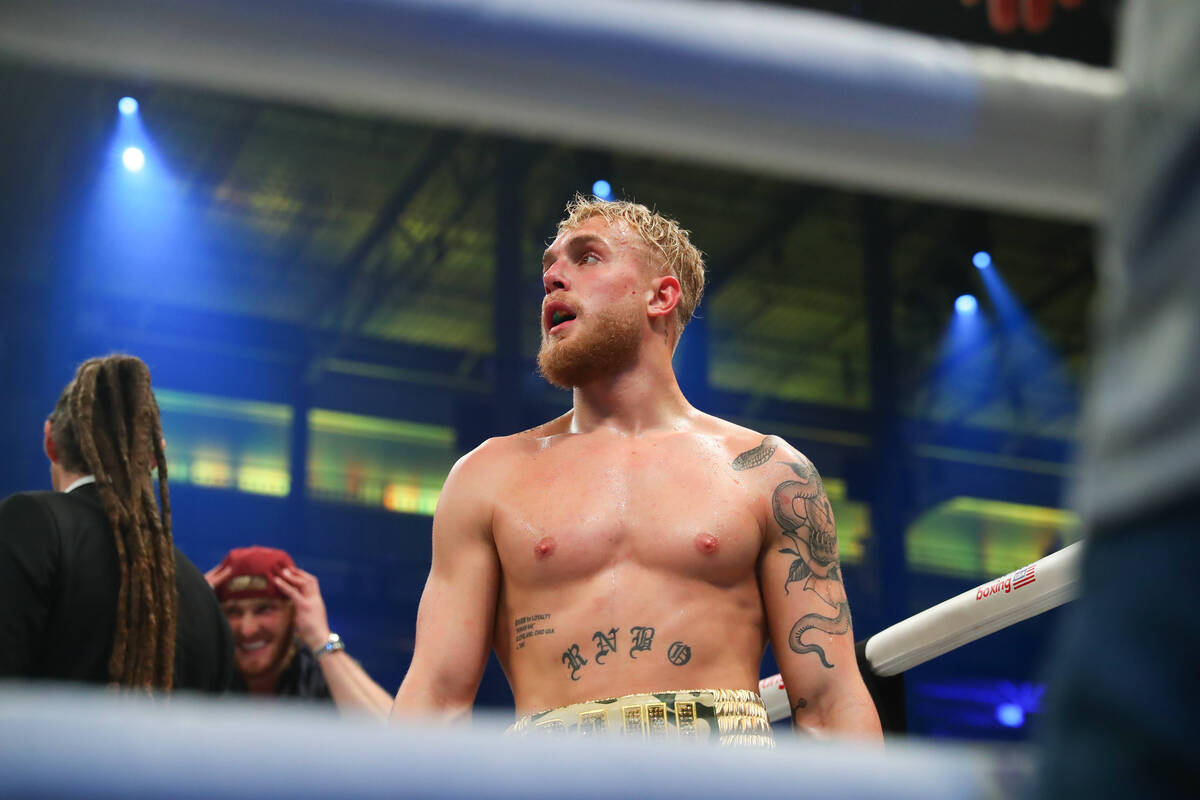 MORE: Jake Paul vs Tommy Fury: Is there a 'no-knockout' clause in the contract?
"I'm calling his brother a squid, he's saying, 'He's gonna annihilate you Jakey boy' I'll play you one."
Jake Paul did go on to play a voice note that he'd received from Tyson. The clip attached below is courtesy of TMZSports.
Having Tyson involved just adds an extra edge to this bout. We're growing more and more excited for it as the days pass.