The guaranteed purses from Jake Paul vs Tyron Woodley have been revealed in a report by The Sun.
Jake Paul is not everyone's cup of tea, but he is the biggest PPV fighter out of those NOT competing for world titles.
Paul has brought an astronomically sized audience with him from YouTube and there appears to be a strong desire within that audience to pay the price to watch his fights.
As a result, his bank balance is on the rise, with his bout with former UFC champion Tyron Woodley over the weekend having done it no harm at all.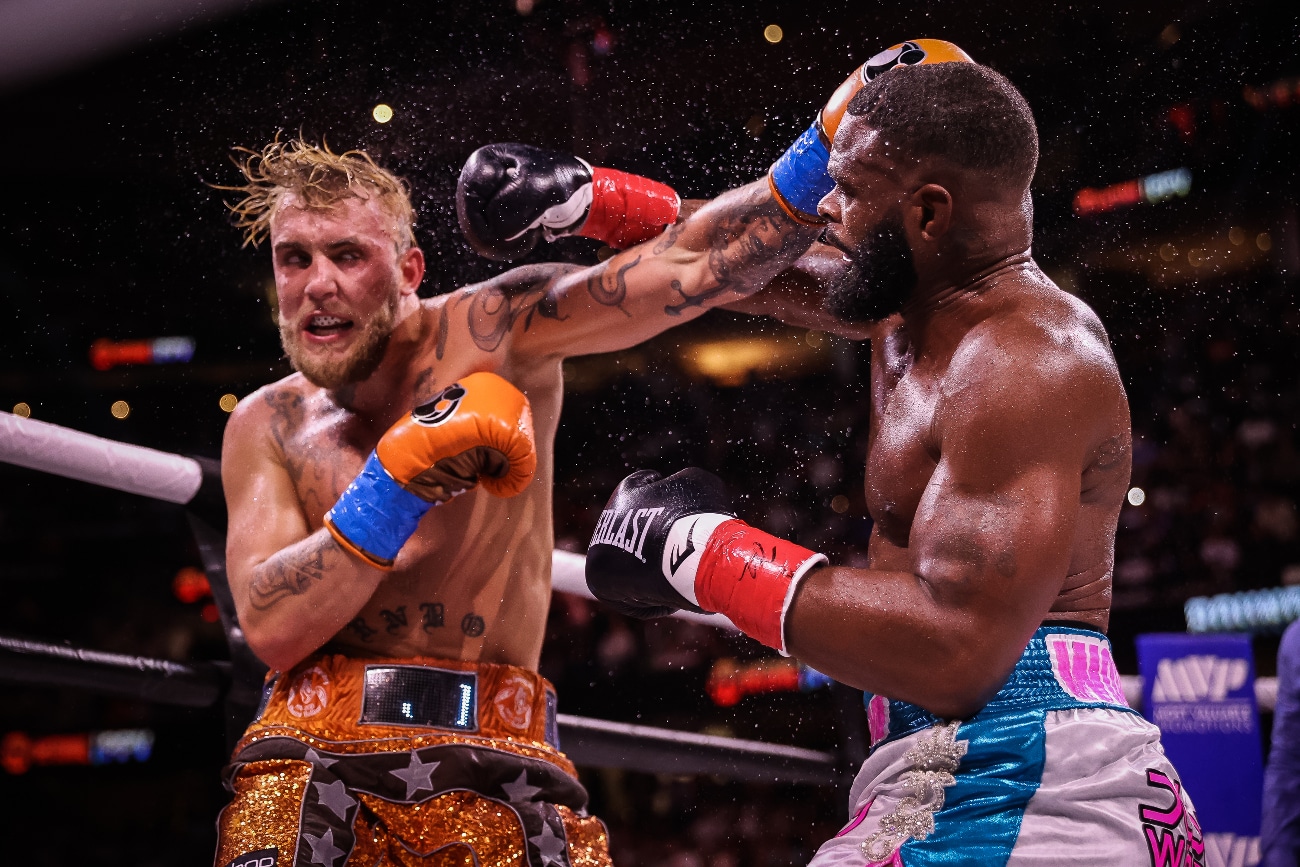 MORE: Jake Paul comes out of boxing retirement after just one day
As reported by The Sun, the two fighters earned a guaranteed £1,453,610 from competing in the fight.
BUT, that does not include the cut of the price that they get from PPV purchases, meaning that could be just a fraction of their true earnings from the night.
It's no wonder that every man and his dog is queuing up to fight the Ohio-born social media sensation.
Here's the full purses from the card, as is included in the report by The Sun.
Jake Paul: £1,453,610 ($2M)
Tyron Woodley: £1,453,610 ($2M)
Amanda Serrano: £55,000 ($75k)
Yamileth Mercado: £24,700 ($34k)
Daniel Dubois: £72,700 ($100k)
Joe Cusamano: £80,000 ($111k)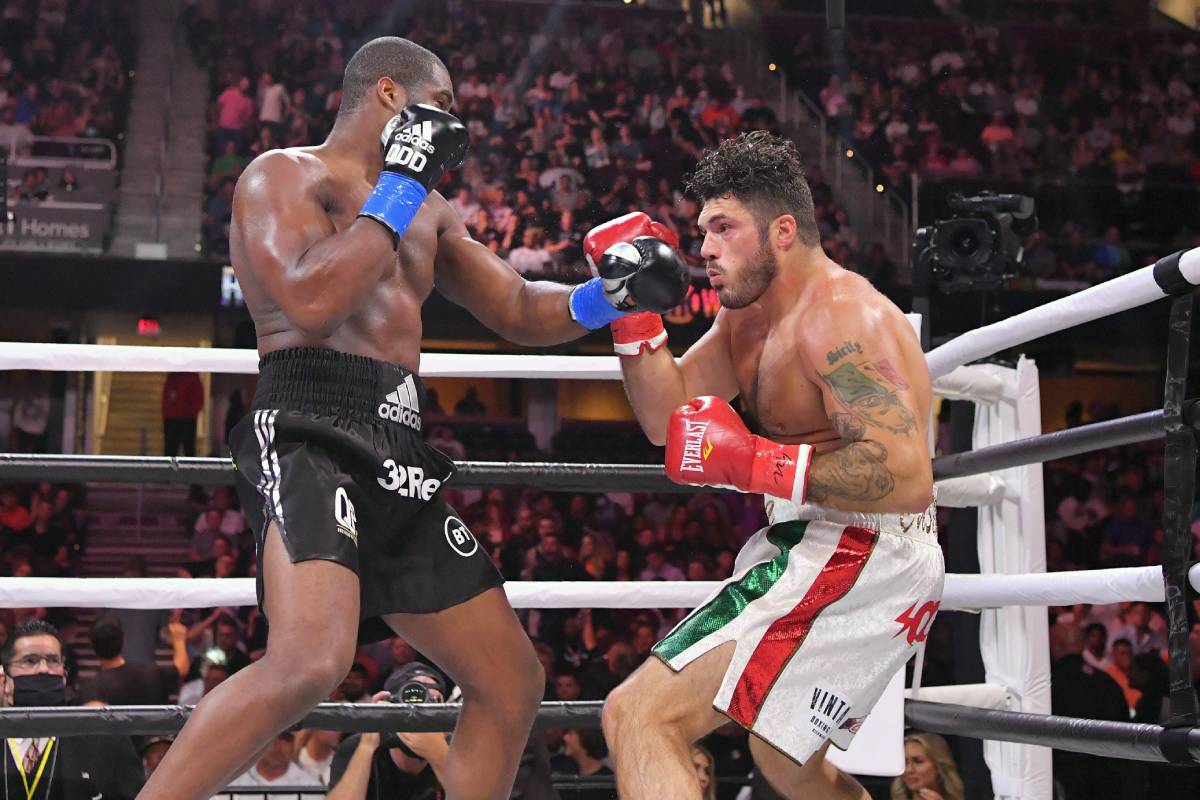 Montana Love: £43,600 ($60k)
Ivan Baranchyk: £43,600 ($60k)
Tommy Fury: £10,900 ($15k)
Anthony Taylor: £29,060 ($40k)
Charles Conwell: ($80k) £58,130
Juan Rubio: ($20k) £14,530