The proposed bout between Jake Paul and Tommy Fury is set to be CANCELLED, according to a report published by The Sun.
Paul and Fury were due to go head-to-head in Florida on December 18th. There are now fears that the Briton will be forced to pull out of the bout.
As is stated in the report by The Sun, Fury has been suffering with a cold, but it was not thought to be terminal for his participation in the fight.
That has now changed, with Fury a major doubt to fight and Tyron Woodley set to step in and get his desired match with the YouTuber-cum-boxer.
Fury has himself begged Paul NOT to pull out of the fight, saying that he feels as though he's "robbing the bank" by competing in the bout.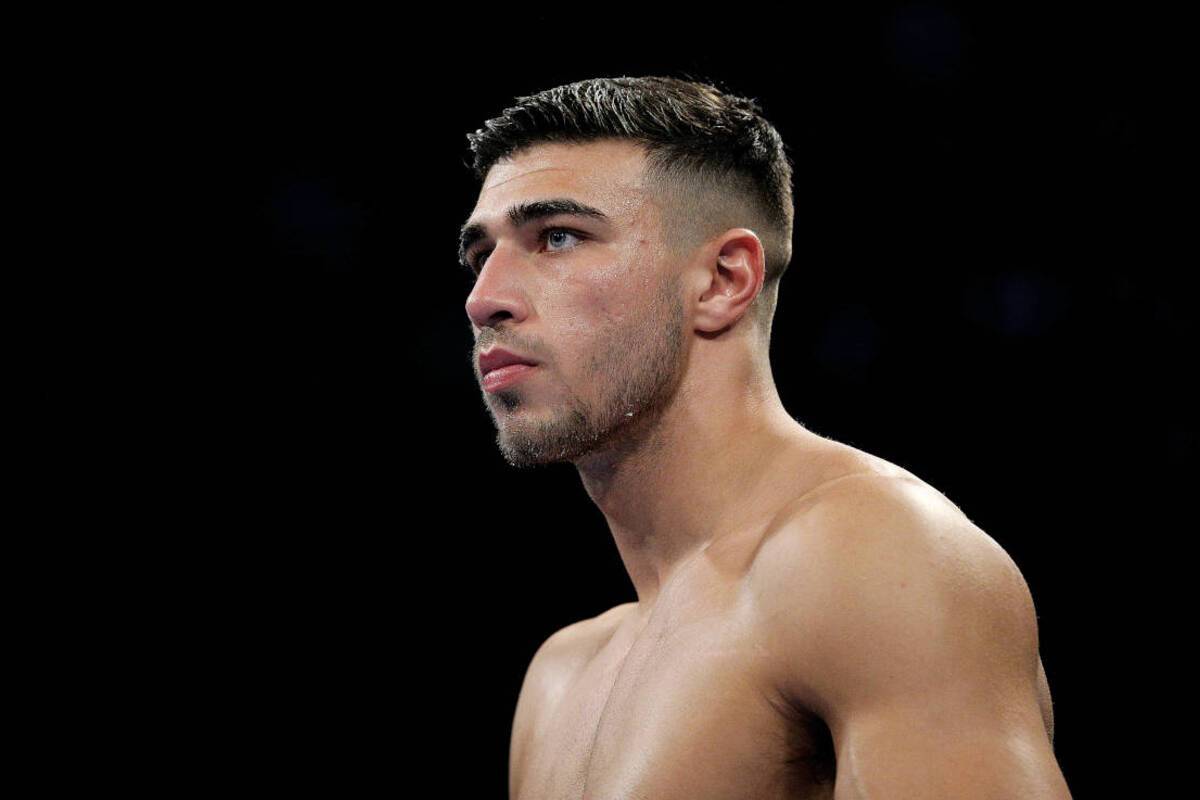 MORE: WWE superstar invites YouTube boxer Jake Paul for a wrestling match
He now appears set to pull out himself, which would be a huge shame, with fight fans having been eagerly anticipating the bout.
What would be bad news for Fury is a huge boost for Woodley, who has been desperate to get Paul to agree to a rematch.
The former UFC champion is now set to stand in and take the fight on less than two weeks notice…